London. Much is said only by mentioning it. Not because everyone has been in London, just because it is so popular. But I won't talk about the famous things in London in this text. I will try not to mention the rainy weather, nor the Buckingham palace, nor the Big Ben. There are many other things which make London. Many things which at first you don't see.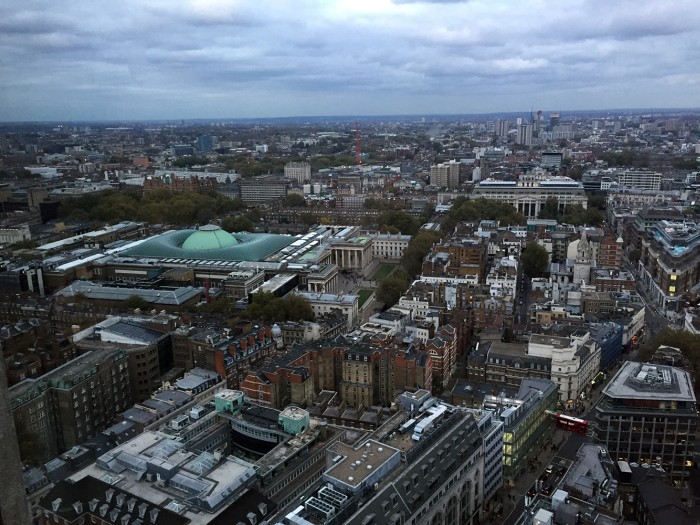 It is one of those cities which take some time to get to love them. I have lived in Valencia as well and i loved that city from the second day I was there (might write about it in another text). I hated London the first two months. Maybe not hated, but just missed everything that i thought I can't have in London. Now i try to find London in every city i go to. Coming from Skopje, I want Skopje to be like London. Because I love Skopje.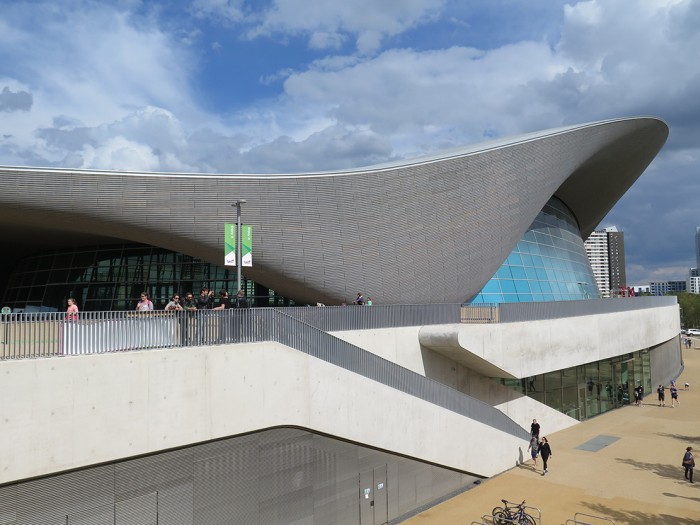 The main thing I love about London is that it doesn't really force you love it. It slowly grows on you. Nothing is spectacular. The tube stations are nothing special, they are very human scale and do not have the wow factor. The streets are small, hard to find a big long streets that end with monumental building. Every time you walk out a tube station looks like you are in a small city, yet you are in the biggest city in Europe (after Istanbul). You see amazing buildings on one side and dirty, almost ugly, neighborhoods on the other. The bus might be late, the night bus might not even stop at your stop.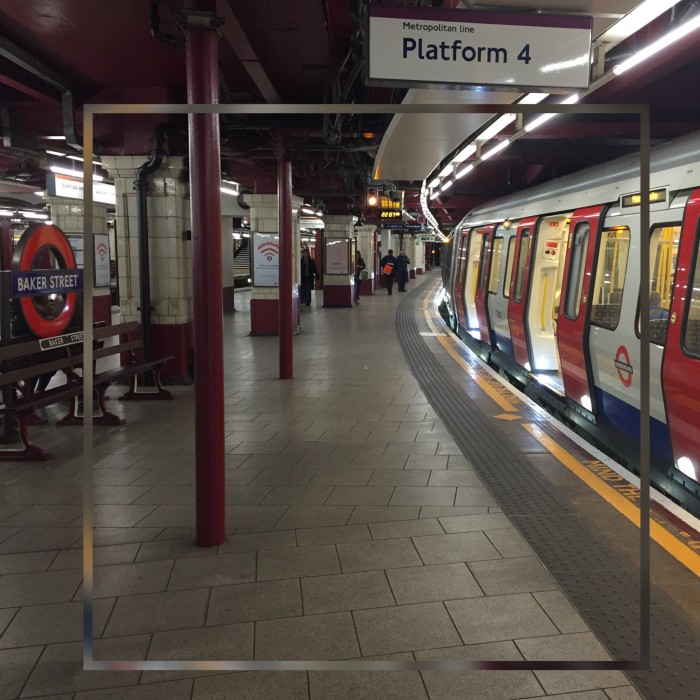 And after some time you learn to respect the simplicity. It is not actually simplicity, but not sure what the right word would be. And then you realize that that's actually something special. That makes it a great city. And then you start realizing that there are many special things in London which are not made to be special, but the city really needs it. It has the longest metro network, one of the oldest ones in the world. It has the tallest building in Europe -The Shard, making a strong point in an area without high-rise buildings. It has many faces. You can take a Londoner to places where they have never been. Not once. You hardly go twice to the same place, unless you really like it. And that makes your criteria higher.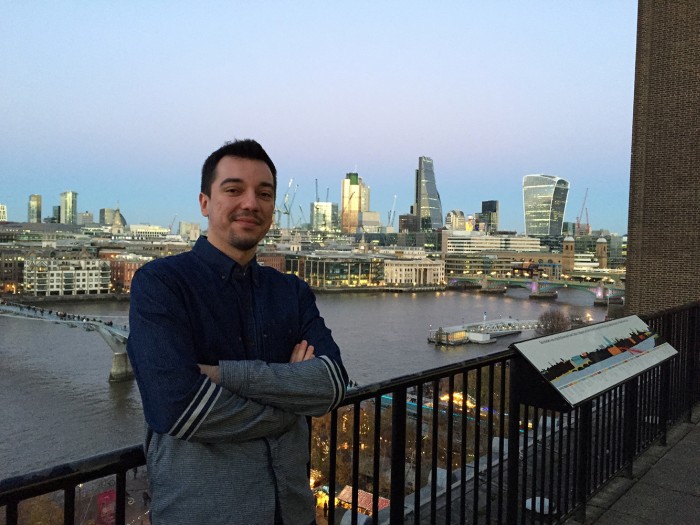 Because you can keep exploring the city, you don't need to like what you don't like. So slowly it makes you a Londoner. It makes you try to do in other cities what you do in London. It sets your standards. But also it changes your standards within the city, because it transforms and grows as the time goes by. And you must love all the people that live in it! That truly makes it a very cosmopolitan world capital. It is hard to say you can find everything in one city but London is not far behind.
It is the only city that i have been defending when people talk bad about it. And i am not a Londoner. And i love my hometown.