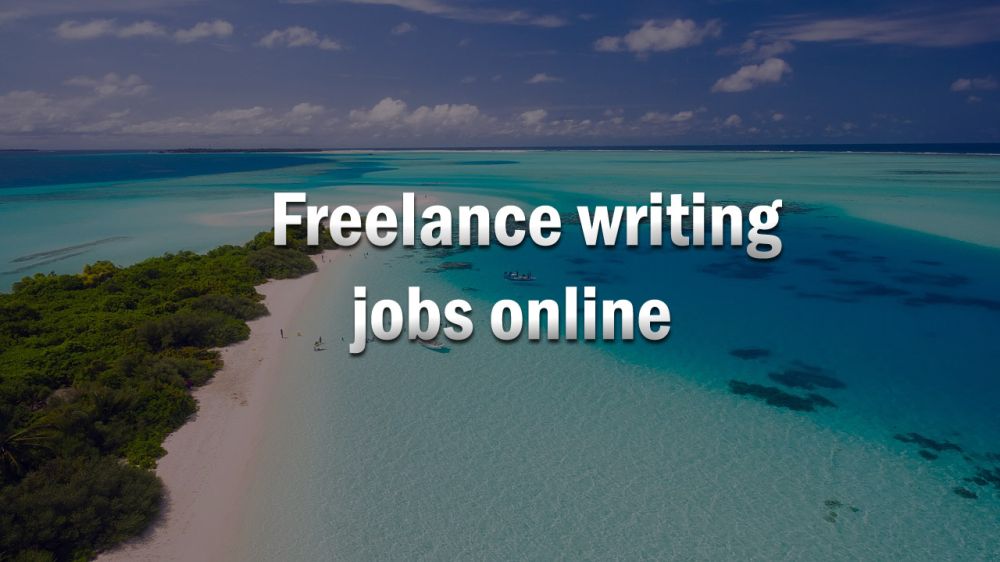 Would you like to share interesting things about your hometown and it's surroundings with the whole world? Which places do you suggest that people should visit, which foods do you suggest travelers should try, which activities are interesting to attend etc…?
The brand I love Journeys is looking for writers from around the world who would share interesting information about their hometown and surroundings.
We are offering you a freelance writing jobs online, that you can do anywhere at any time. We offer you a payment in exchange for articles that will describe the tourist attractions, sights and interesting activities in your homtown and it's surroundings.
If you are a traveler who likes to travel around the world, this is also an excellent opportunity for you to earn some extra money while exploring the wide world.
We are looking for talented writers who knows exactly what information must be included in such articles, so the readers will want to read the whole article. We are also looking for writers with good knowledge of the English language, since the articles must be written in English.
Become a writer for I love Journeys by completing the form below:
(after submitting the application we will contact you to discuss the details)
Application form:
Article requirements:
The article itself must be a minimum of 800 words. That's as low as you can go, while the most wanted length is 1.500+ words, the more, the better! Make sure the articles to be completely and 100% unique – no copy-paste from other sources is permitted.
It's more then welcome if you add any video related to your content. We will be more then happy to publish it together with your article (it has to be a good quality video of course)
We are looking for writers from around the world, because the vision of our brand I love journeys is to offer our visitors a wide range of useful information that will help them organize their trips better. We want to inform our users about as much information as possible, so they will be able to enjoy their trips even better.
We are looking for writers, who will describe their hometown and it's surroundings sincerely, with all the details and attractions that every future visitor should know about.
If you would like to become a writer for I love Journeys, please fill out the form above and help us build a great web site for travelers.