New Zealand is a gem on its own, famous for its stunning nature, breath taking scenery and very friendly people. All of that, with an extra spark is also Christchurch- a city sadly known to majority by devastating earthquakes that shook it in 2010 and 2011. Despite the price the quakes claimed- leaving city in ruins and loss of many lives- people of Christchurch were able to keep a spark and turn city into a vibrant, cultural and creative center of the South Island. And it is that extra spark that will impress you. Here's my list of ideas/suggestions of what to do, see and enjoy when visiting this charming city, even if your time and budget are limited, like mine were.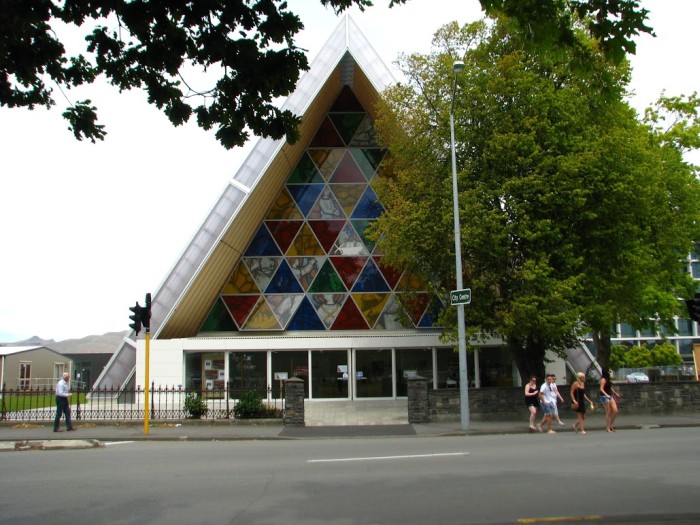 1. Its people
This one may be a bit awkward, but I believe that people play a very important, if not crucial, role in how you'll like a certain place. And people of Christchurch are amazing- very friendly and down to earth, with big smiles, always willing to help which will make you feel at home and cosy. But there's much more than just friendliness- it's what they've done with the city. They didn't let tragedies to crush their spirits, as everything in the city is bursting with positive energy. What they've done with the city is truly outstanding, and that brings me to the second point…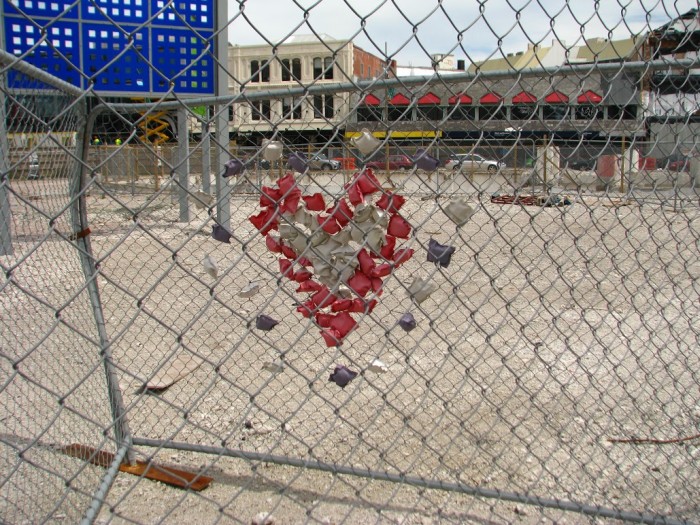 2. Lovely downtown
This is such an obvious one, I know, but getting lost on the streets of every new city I visit is one of my favourite parts of traveling. And the streets of this city have a lot to offer. Even though many stores, galleries, museums and cafes remain closed the city centre is still buzzling with life. The one that stands out is probably the new mini shopping mall reStart made out of containers. They are so colourful and bright that you'll love them even if you don't like shopping. If shopping really isn't your thing, you can just stroll around and enjoy the vibrant, lively and dynamic atmosphere of the city and just go with the flow.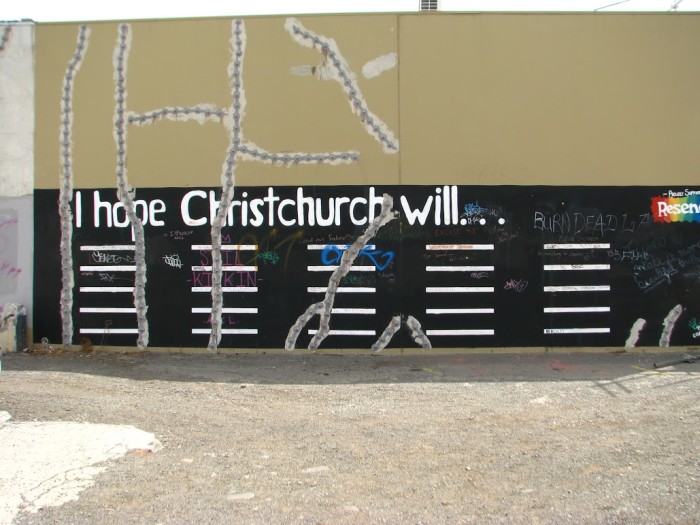 3. Christchurch Botanic Gardens and its park
Looks like Christchurch is following the colour the country of New Zealand is famous for- green. With lots of green areas and parks it's perfect for families, sports enthusiasts, animals lovers and everyone who enjoys being out in the fresh air so its nickname the Garden City doesn't come out as a surprise. But probably the most famous are the Christchurch Botanic Gardens that are huge areas of parks and gardens. Inside you'll find many different trees, flowers, plants, ponds,… Let the charm of those gardens be your guide.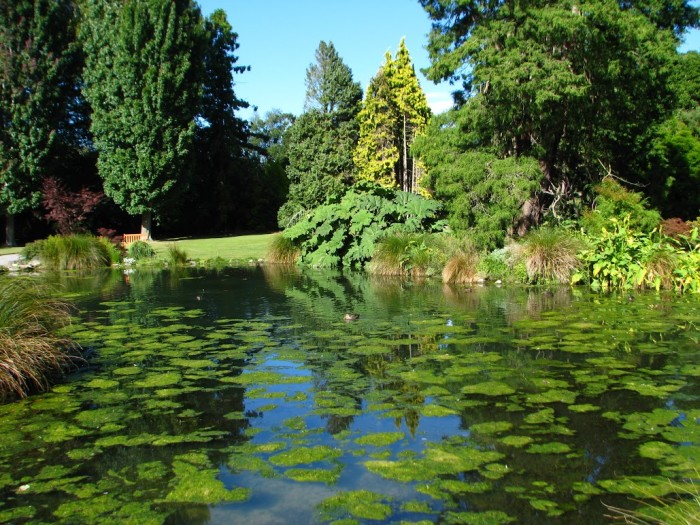 4. Canterbury Museum
Shame on me but I almost missed that one. Good thing I didn't thanks to a-no-show bus that prolonged my stay for another day. This place is extraordinary and is perfect to learn about New Zealand natural and cultural heritage, along with all the other exhibitions they offer. It's a great way to spend your day, and if you're traveling with kids they will love it for sure as well.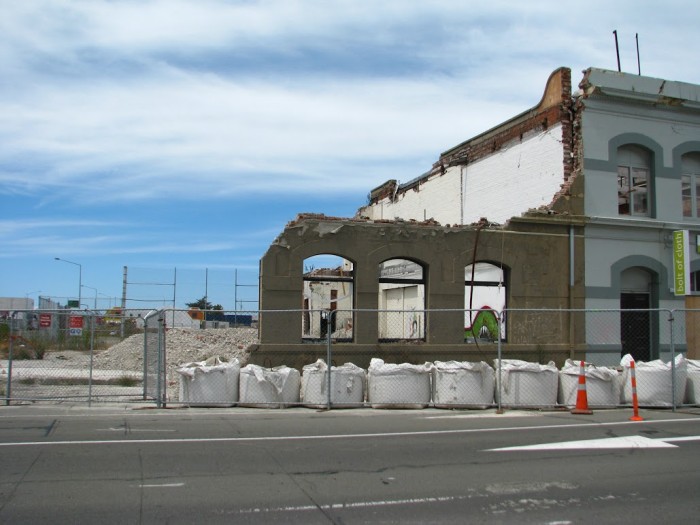 5. Art and Art Boxes
One of the things that amazed the most about the Garden city is how creative and artsy it is. It's like its people found a great relief in culture and are aware of the healing touch of art. Graffiti, paintings, little special touches like flower and heart shapes on fences, funny ads- they all contribute to good vibes one gets when visiting. But that's not all. Since lots of museums, galleries and stores are closed they came up with a brilliant idea of so called Art Boxes. All around the city there are little containers where you can enjoy different forms of art- whether being paintings, photography, art installations,…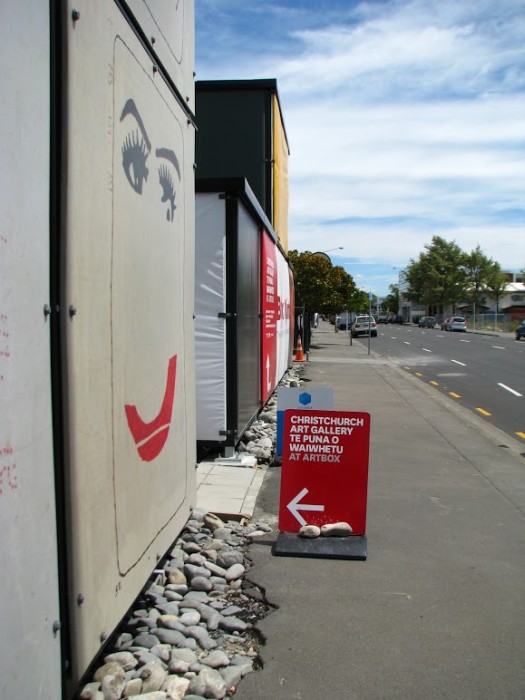 All in all – Christchurch is a definitely a place you don't want to miss when traveling around New Zealand. Of course there is much more you can do and see and do- other museums, activities,… However if you get tired of the city buzz I suggest taking a bus to New Brighton to enjoy some nice scenery from the pier.