1. Choose a destination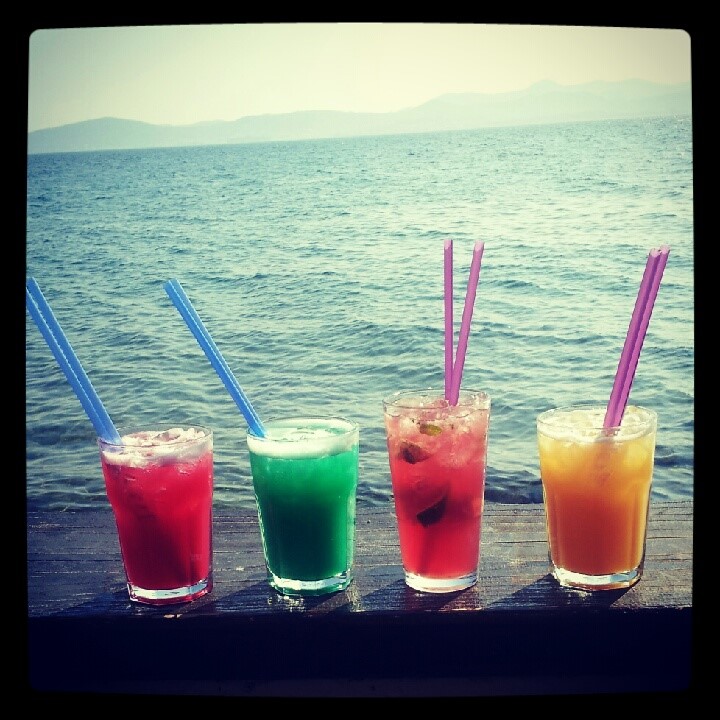 Deciding where you want to go seems easy, but there are so many choices, so many places and you can only choose one at a time. There are 2 things a traveler usually has to consider: time and money.
If you are planning just a weekend getaway, you should look to countries close to you or even a trip around your own country. For a week, you should choose a country on your own continent, which you can reach with a car, train or a plane. If you are going away for 2 or 3 weeks, you could go almost anywhere in the world, as long as you have enough money.
If you are a budget traveler, you have to make sure the country you want to visit is not too expensive for you, so you have enough money for a place to sleep food and entrance fees.
You can either rely on a tourist agency and book a trip with them or go on your own. In my experience, if you are a budget traveler, an agency will offer you a trip in a normal price range with a bus and a bunch of other tourists. Going on your own on the other hand is cheaper, faster and way more fun, since you can decide what you want to see and do.
2. How to get there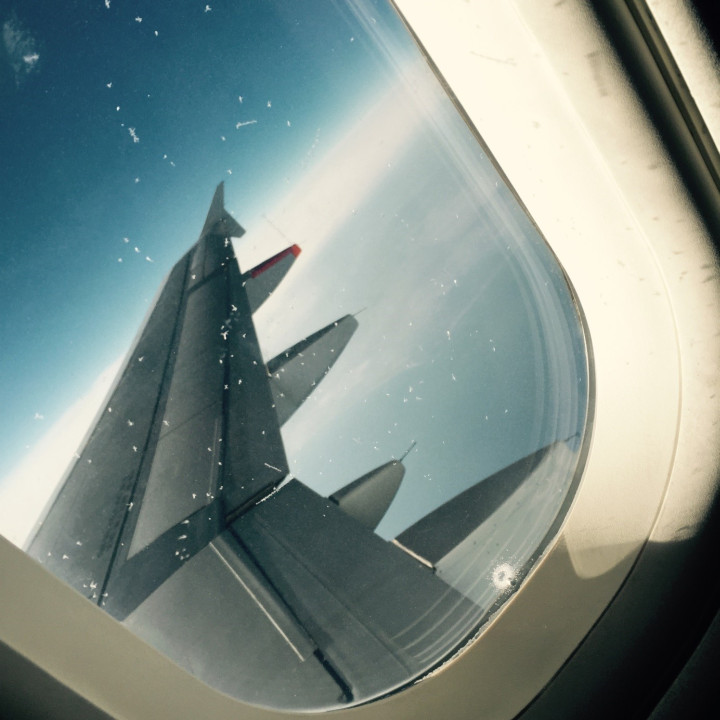 You have to decide whether you want to drive there with your own car, go with a bus or a train or choose flying with a plane.
Going to close destinations, up to a few hundred kilometers away is usually the fastest and the cheapest with a car if there is two or more people. Buses are great for short drives, but expensive and time consuming for longer drives. If you do not want to drive there, the best choices you have are either train or plane. The prices are quite similar, so it depends on what kind of a trip you are planning. If you want to visit a few bigger cities that are farther away, the train is the best choice. You can hop off, visit a city, stay for a few days and hop on again. You can even save some money and time if you decide to drive with a train at night. Flying is usually the fastest and can be quite cheap if you book your ticket on right time. You should search for a plane ticket during week days and never weekend, because the prices get higher then. The best time to buy a ticket is from 3 months to 1 month before the departure. Traveling is way cheaper from October to April and the most expensive in July and August. If you want good weather and cheap deals, travel in May or September.
3. Choose a place to sleep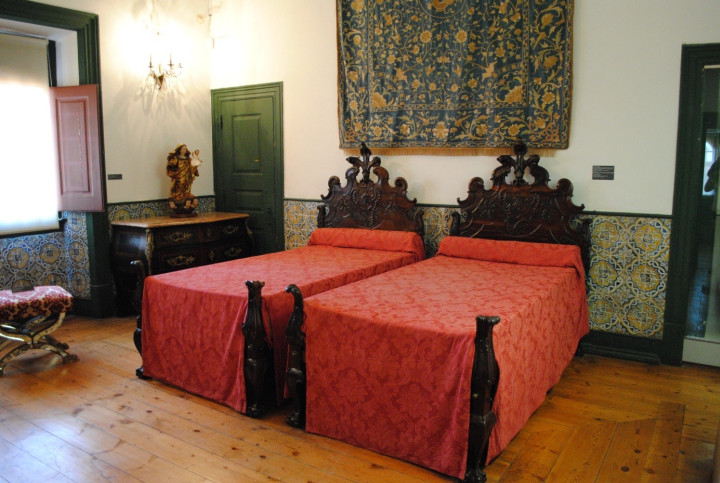 It is always great to have some friends or relatives abroad with whom you can stay. You save some money and get the experience you would never get while staying in hotel. A lot of young people stay in hostels, which are cheap and usually located in city center, but you have to share a room and bathroom with other travelers. If you want something more private, you can either book an accommodation using AirBnB service or book a hotel using Booking.com website. It really depends on the destination and your budget, some may prefer a more luxurious stay from resorts in the Maldives for example, whereas others are simply happy to just have a bed to sleep in – do some research prior to your trip and you'll be sure to find exactly what you're looking for.
4. Plan your trip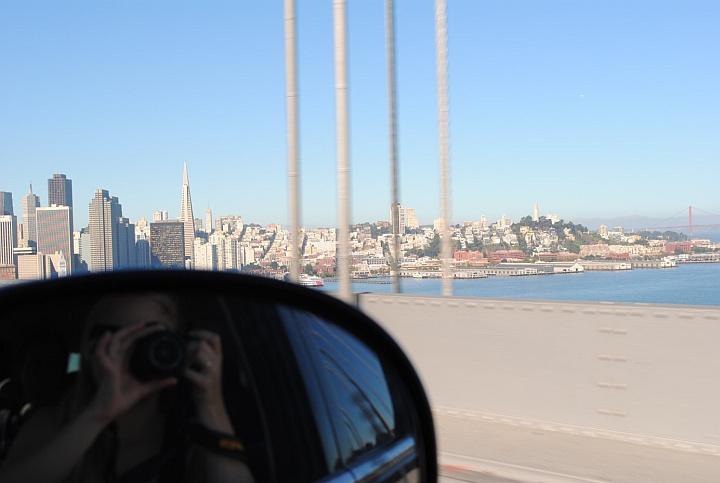 Make sure you know how to get from airport/bus station/train station to the place where you are staying. Use the Internet and get ahead all of the information about the money currency, visa if you need one, public transport system and culture. You can get a lot of ideas and suggestions from fellow travelers on what to do and see on TripAdvisor.com. If you are old fashioned, bring a guidebook or two with you. There are a lot of free and useful applications and navigations, which you can upload on your smart-phone.
5. Pack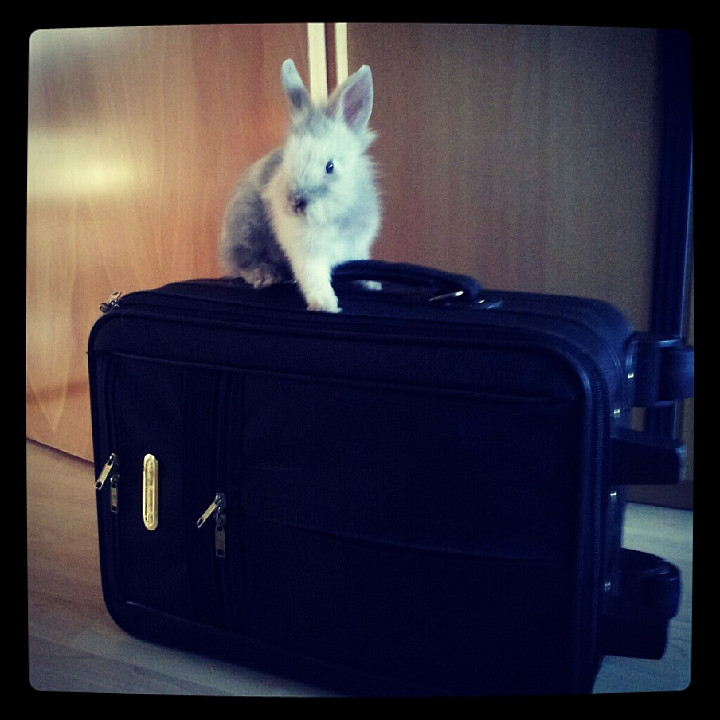 Do not take too much, but make sure you have everything you need. Make sure you have a passport and other documents, plane/bus/train ticket and confirmed reservation for your accommodation. If you are going to tropical destinations, make sure you have all the medication you might need there. Bring with you enough cash and a valid credit card. Comfortable shoes are one of the most important things you have to choose. For clothes, check local weather for your destination on AccuWeather.com website.
Bring a camera and take lots of pictures, so you will be able to remember every little thing about your trip even when it is over. Enjoy!