Slovenia is one of Europe's undiscovered gems. There are numerous Slovenia tours just waiting to take you on an adventure of your lifetime. Enjoy a relaxing stroll by the Ljubljanica River or a hike through Pohorje. Slovenia tours have it all.
With a click of your button, you can access Slovenia tours around the Triglav National Park, the amazing Slovenian coast and countless vineyards. You will be able to experience the true green vibe of Slovenia, get to know the people and their culture and see for yourself why Slovenians are considered the happiest people of Europe. Who knows, you might join the ever-growing group of people that came to Slovenia for a visit or a trip and ended up staying here for the rest of their lives. You'll find Slovenians being most welcome to foreigners and always looking to make new friends.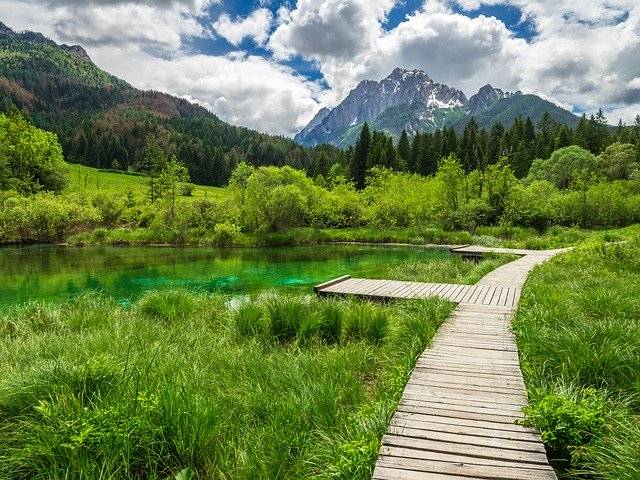 Slovenia tours of the Triglav national park offers you pristine nature, which is rare in today's polluted world. Cristal clear streams and mountain peaks, homemade lunch and glacial lakes. Travel to the heart of the Bohinj valley and be amazed at the scenery. Bohinj offers countless opportunities for a relaxed stroll around the lake, a gastronomic experience in one of the many family restaurants offering homemade meals of the highest quality.
From there, Slovenia tours take you over the mountain pass to explore the Soča River, dubbed one of the most beautiful rivers of the world with its emerald green colour. The Soča River was the scene for countless battles of World War 1, resulting in numerous monuments and museums dedicated to keeping the memory of the fallen soldiers alive.
Feel free to browse the site's offer where you are bound to find just the right tour for you and your company to enjoy all that Slovenia has to offer.