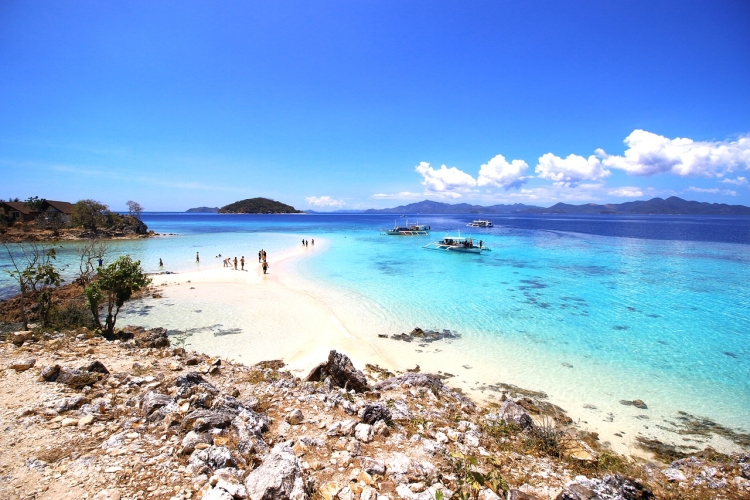 I am sure that people from other countries are wondering about the "what to do in Philippines" in case they had the chance to fly here, so for foreigners who wish to visit the Philippines the first time, of course, they will have a big question in their mind. Well, that is normal I guess. Now, what question would that be? Of course, it'll be the "What to do in Philippines". The Philippines is made up with more than (seven thousand) 7000 islands. It is undeniable that anyone who plans to travel a certain country would plan to have their "what-to-do list" in order for them to maximize their stay in that certain country and to make sure that everything is in order, especially when you are planning to visit a country with thousands of islands.
Don't have an idea of what to do? Are you confused? Torn between the beauties of this country? Plan your trip well, you can't be in two places at a time, so on your first trip, make sure that you set your priorities well, then you can visit some other places the next time you have the chance again. Google the places you would love to travel on or you can keep an eye on our website, www.ilovejourneys.com so that you will have an advance idea of your "what to do in Philippines". Be updated almost about everything. Don't worry, we got your back! We prepared a bucket list of "what to do in Philippines" just in case you are planning of visiting my beloved country, and I am pretty sure this list will somehow give you a huge idea of what to do in Philippines. So here it is:
What to do in Philippines bucket list:
Beach hopping – I would suggest you place this 1st on your what to do in Philippines list. Who doesn't love beaches? You can go to Boracay, El Nido Palawan, Panglao Bohol, Bantayan Cebu, Mactan Islands, Kalanggaman Leyte, Guimaras Islands, Siquijor Islands, Pagudpud Ilocos Norte, Santa Cruz Island Zamboanga City, Siargao Surigao Del Norte and a lot more. Philippines has millions of wonders to be seen, and the beaches are just one of those. Palm trees, salty air, sun kissed hair, tanned skin, that endless summer, you'll experience it here!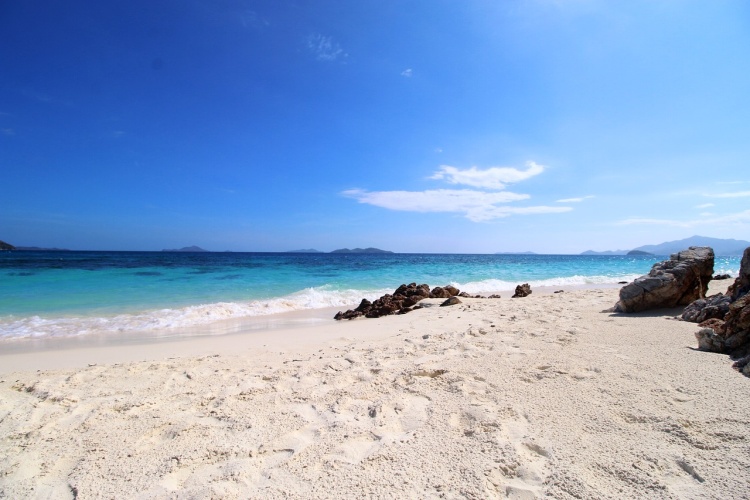 Food Exploring – Philippines has a wide variety of delicious dishes you wouldn't want to miss while you are here. I can't help but make sure that this one is 2nd on my what to do in Philippines list. I am a food maniac and I really love to try different types of food especially when I travel to places or countries. I am not a fan of an expensive fancy restaurant with super-fine-dining-set-up, I'd rather sit and eat at the barbeque plaza, or enjoy different kinds of street foods you can find anywhere in this country. Yes! You can find street food vendors in every corner of the street. Why should you try it? Simply because it's cheaper and you can feel the real spirit of the being in the Philippines, and on top of that I can assure you that the food is good and tasty. But of course, if you want to check out fine dining restaurants or food chains, we have a lot of it here too. So when it comes to food, you won't have to worry. Almost every kind of food from different countries are already being sold wherever you maybe in the Philippines.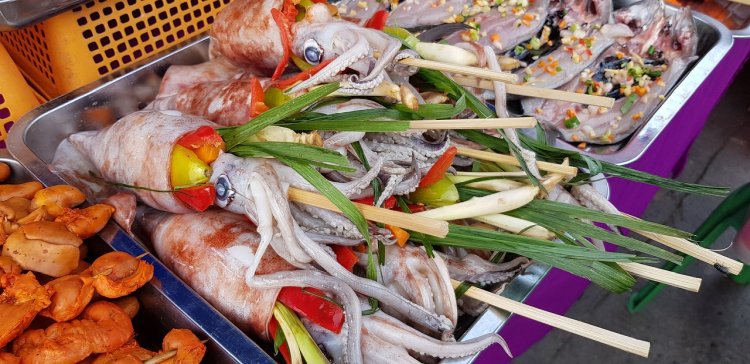 Different Festival Celebration – What to do in Philippines? Well, since I am a Filipino, of course I have experienced different kinds of festival from different cities in this country. So now I guess you are wondering why I put this on my number three in my what to do in Philippines list. Here is why: Filipinos really love to celebrate every important events such as birthdays, Christmas, New year, from Wedding Anniversaries to death anniversaries, Baby shower to Christening of a new born baby and of course the most awaited soul shaking kind of fiesta. In every city in the Philippines, we usually have a particular theme for the fiesta.
For example, the second biggest city in the Philippines which is Cebu, or also known as the queen city of the south, their city celebrates the "SINULOG FESTIVAL" thousands of delegates annually join the celebration. Most of them are from different cities of this country or even foreigners from other countries travel just to make sure they won't miss the fun that is going to happen. During the festival, you will experience a very crowded street full of people watching the parade, there are amazing street dancers who came all the way from other cities to showcase their talents, giant handmade mascots and a lot more, and at night there will be a firework display at SM city Mandaue, Also a street party where people will dance and party on the streets of Cebu. Well that is just one of the most famous festival in the Philippines, so make sure you won't forget to put this on your what to do in Philippines list.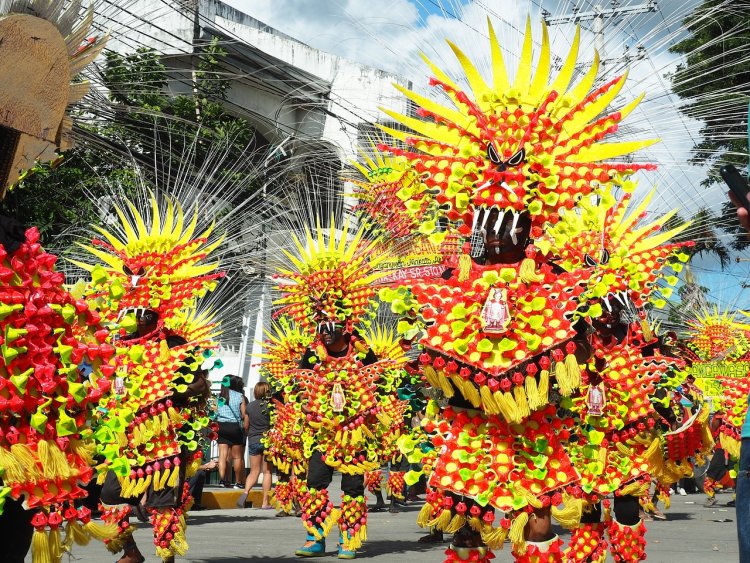 Day and Night adventures – Let me remind you that it is never too late to hop on an adventure whatever your age is. So if you are yearning for a life changing adventure before officially settling down, then you are at the right website reading the right article for your what to do in Philippines wish list. I guess your mind is already running back and forth wondering about what are the possible exciting adventure you might try here in the Philippines.
So let me give you a little shot of where to go and which kind of adventure you shouldn't forget to include on your what to do in Philippines list.
~ Hinatuan Enchanted River Hinatuan Philippines: A magically clear, blue river that seems to spring from nowhere. Explore the hidden beauty of the Philippines, if you would like to experience a "heaven on earth" kind of place, then this one is highly recommended for you and your family or friends.
~ Waterfalls Restaurant in San Pablo City Philippines: It is an eatery in a shallow river where diners can enjoy their mouth-watering meal mere feet from the base of an artificial waterfalls.
~ Hanging Coffins of Sagada Philippines: Hundreds of wooden coffins dangle from the cliffs and most caves in the Philippines. I have never been there but according to my friends and relatives who have visited the said place, it is really one of the mind hooking tourist spot they have ever been so I have included it on my what to do in the  Philippines list.
~ Japanese Tunnels of Baguio in Baguio city Philippines: I have been in Baguio city several times but I haven't had the chance to visit this one, so I made sure that it is on my what to do in Philippines list, the next time I visit Baguio. I will be making sure that I will head right away at the Japanese Tunnels and take random photos. Some locals of the said city believes that the fabled lost gold of General Yamashida is hiding somewhere beneath the city.
~ World's Largest Shoes in Markina City, Philippines – Only in the Philippines you will see the Marikina's record – breaking loafers. Seeing this kind of rare sized shoes will surely make your trip one of your unforgettable experience.
~ Balangiga Bells in Balangiga Eastern Samar Philippines: Balangiga Bells are three church bells that were taken by the United States Army from the Church of San Lorenzo de Martir in Balangiga, Eastern Samar, Philippines during the Balangiga massacre in the year 1901 (Philippine and American war). It was taken 117 years ago from the said place and was finally brought back last December 11th, 2018. A lot of locals from Eastern Samar celebrated the arrival of the bells.
~ Chocolate Hills in Bohol, Philippines: I am pretty sure you already know why I included this on my what to do in Philippines list. I have visited Bohol Philippines and I can truly say that the mentioned place was really heart capturing. I actually fell in love with those lovely scenes I have witnessed. Bohol is best for newly wedded couples who would love to have their honeymoon. There are hotels or native house where you can sleep in and of course native restaurants with wide variety of food to choose from, and please make sure to high light the floating restaurant, which is located in Loboc river watch, I assure you would enjoy yourselves having a nice meal while a group of people are singing love songs for you.
It'll be the most romantic breakfast, lunch or dinner you could ever think of. As we all know, Philippines are very rich of animals. In Bohol you can find them almost everywhere, But hey! They are not dangerous animals, so don't be worried about your safety. The only thing you need is enough time and a real good tour guide for you to maximize your time while you are in Bohol. The Philippine Tarsier can be found in Bohol too, the Tarsier foundation in Corella. Yes, the tiny little animal with huge eyes. I bet you would love to see them there. Another must-not-forget to include in your what to do in Philippines list is the famous Butterfly Sanctuary. It is located near Batuan, there you can see nearly over 90 varieties of gorgeous butterflies.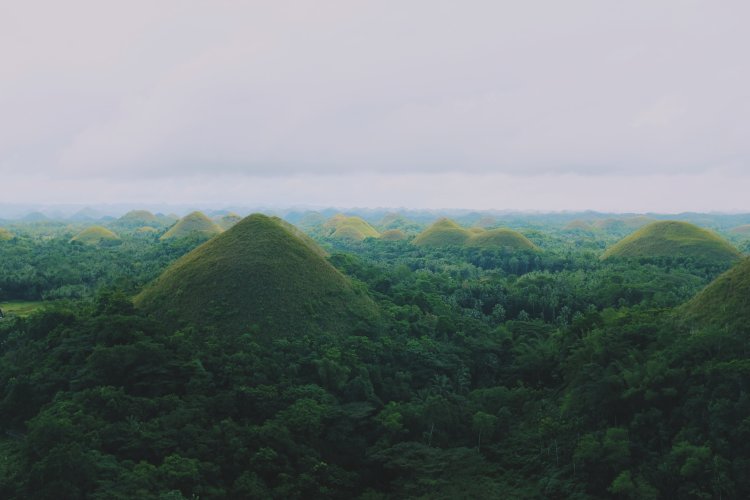 Lastly, while you are doing your what to do in Philippines list, make sure that you also get to check on the Emergency hotlines incase you'll need it.
So now, I am sure you are exited in making your what to do in Philippines list. Fill it with places you think that could make your trip worthwhile.