When you look at the magnificent waterfalls at the Niagara Falls, you imagine to take a thousand pictures to keep this memory living forever.
Waterfalls have received their name from a native word "onghiar" which in translation means "water storm".
There is a legend that is also a part of the waterfall that says a story of a beautiful native Indian girl called "Lelawali". That is actually a love story with a happy ending. According to the legend, unable to stand up for herself and her fathers will and follow her heart, Lelawali decides to take her own life and takes a canoe down the falls hoping to take her own life. While falling down the waterfall, "he-no" the love of her life, father of storm who lives in the cave under the waterfalls is successful in saving her and other ghosts alive in the cave under the waterfalls.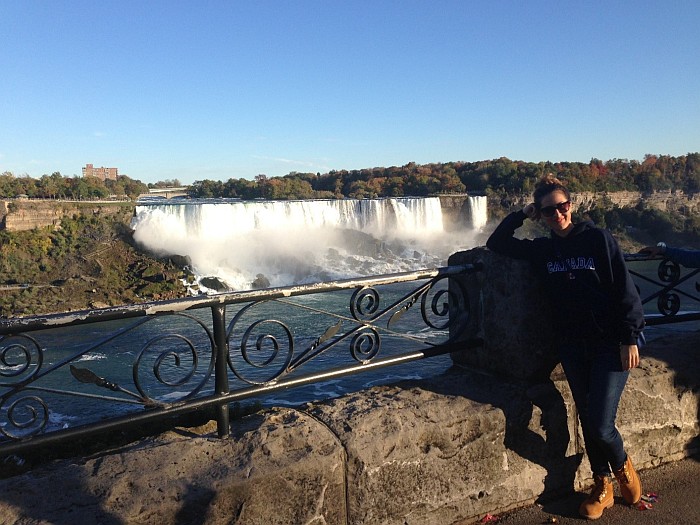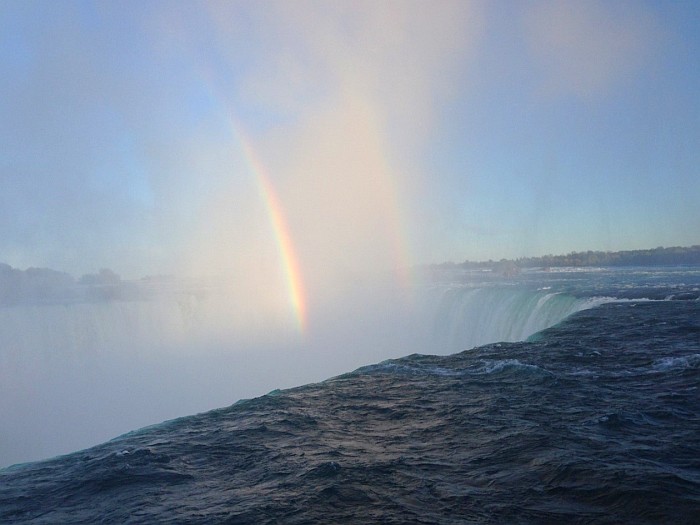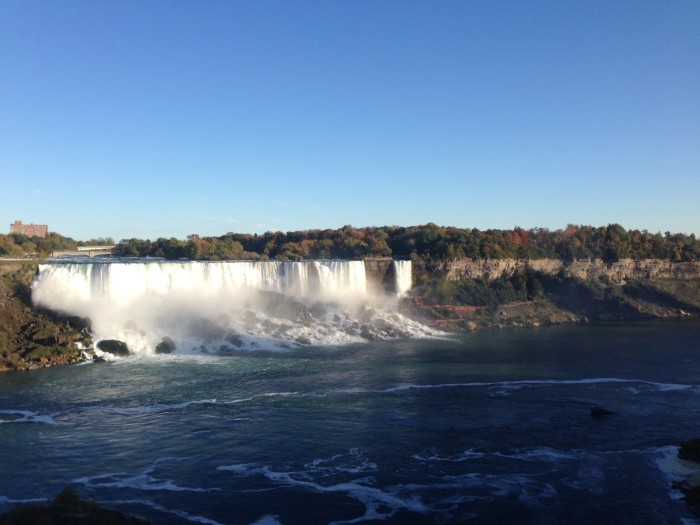 A genius who lit the world – Nikola Tesla
George Westinghouse and Nikola Tesla worked together in building the very first hydro-electric power plant near Niagara Falls which actually started the electrification of the world. There are some rumors about Adam's Power Station (which are the only remains of the old Power Plant) of becoming a science museum. Adam's Power Station is also registered as a National Landmark Historical Site. Each year about 8 million tourists from all over the world visit the American side of Niagara Falls and approx. 20 million visit the Canadian side. These falls are one of the most beautiful places in the world, without a shadow of a doubt. It's the place where the electrification of the world started.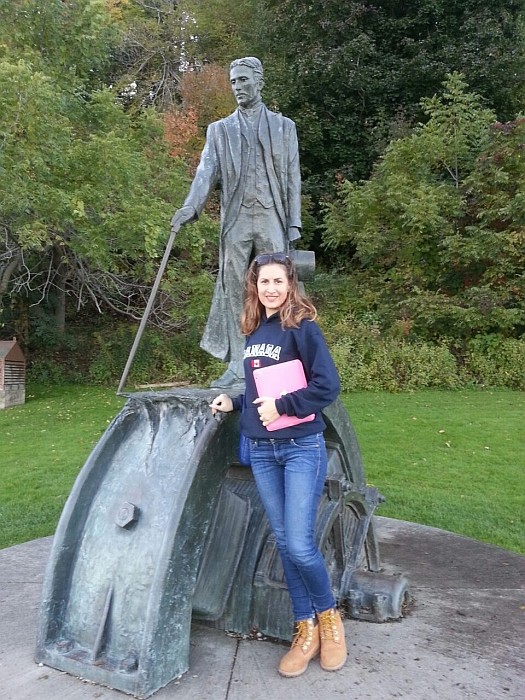 Toronto – is Canada`s largest, most dynamic and most diverse city
»Toronto« is derived from the Huron Indian language for »meeting place«. As one of the world`s most diverse and multicultural cities, Toronto continues to be one of the greatest meeting places anywhere. Located on the shores of Lake Ontario, Toronto offers all kinds of opportunities to explore its history and culture as well as to shop, take in sports events, or just relax within a cosmopolitan environment.
Toronto's Must-See Attractions:
Yonge Street – the longest street in the world
It is formerly the longest street in the world at 1,896 km connecting the shores of Lake Ontario in Toronto to Lake Simcoe.
You will never get bored walking along this street lined with various restaurants, stores, coffee shops, bars, entertainment and attractions. I saw live street performances and partying along Eaton Centre which one side is facing the street. This is a very busy street full of tourists if you hate crowd this is not your place.
Downtown and Dundas street
is centrally located in downtown Toronto.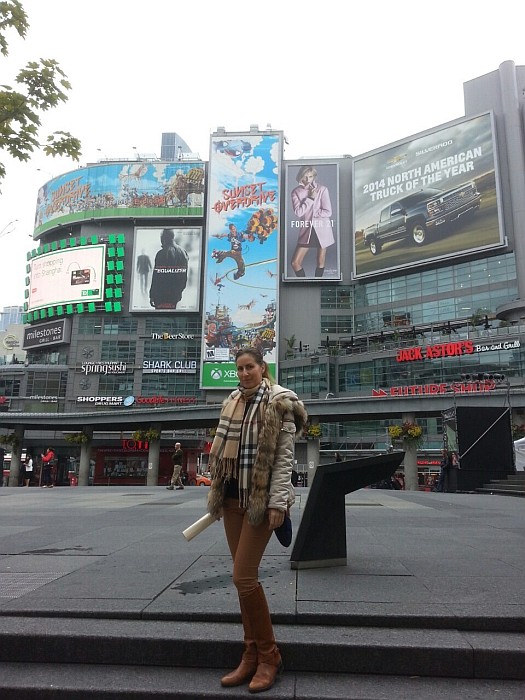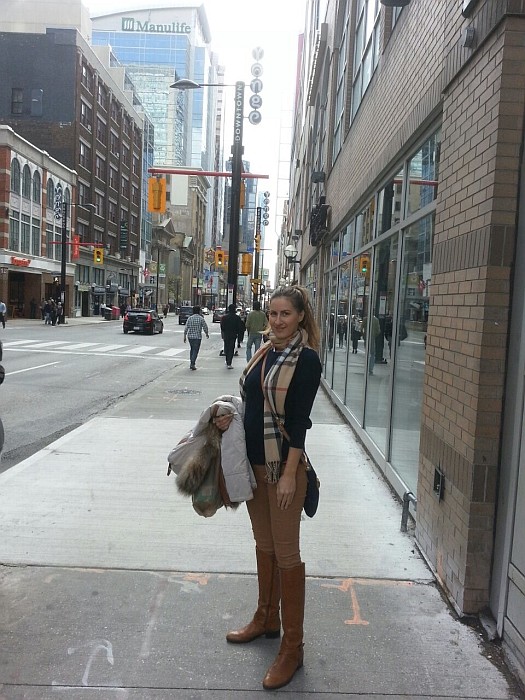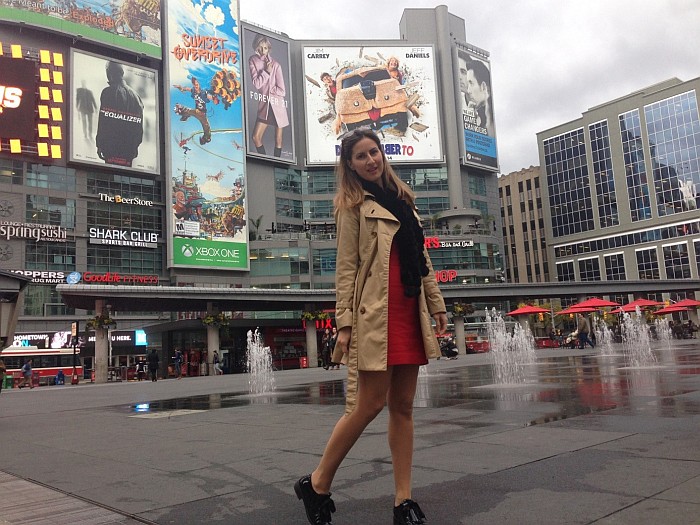 CN Tower
Defining the Toronto skyline, the tower is the world's tallest building and free standing structure. Offers panoramic views, shopping and dining.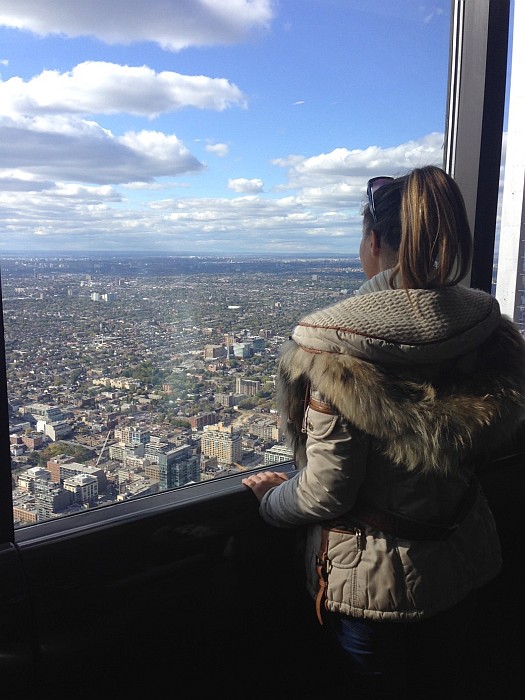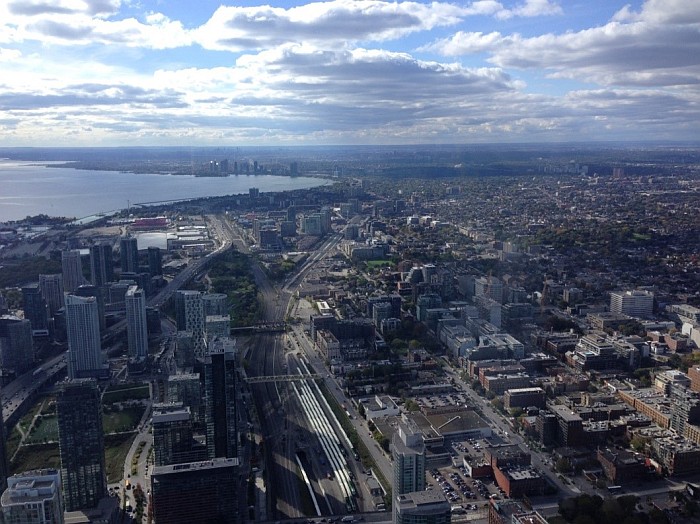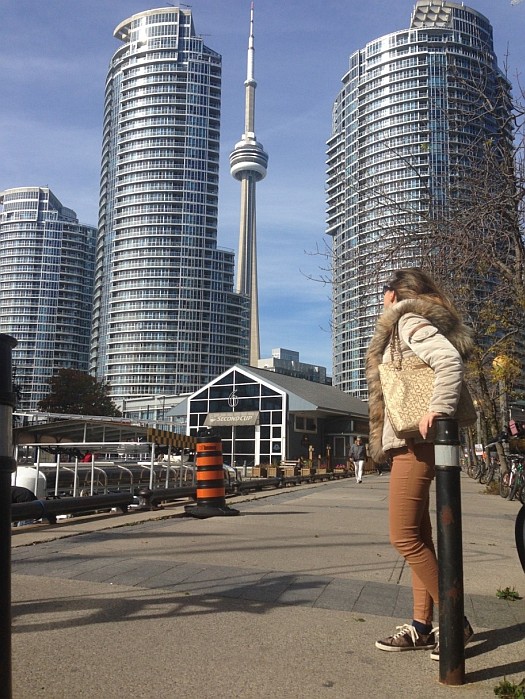 Toronto Eaton Centre
is Canada's premier shopping destination offering top retailers unrivaled by any other shopping center in Toronto.
Casa Loma
Casa Loma (Hill House in Spanish) is a beautiful Gothic Revival style house with gardens, suited in midtown Toronto, and is now a popular museum and landmark.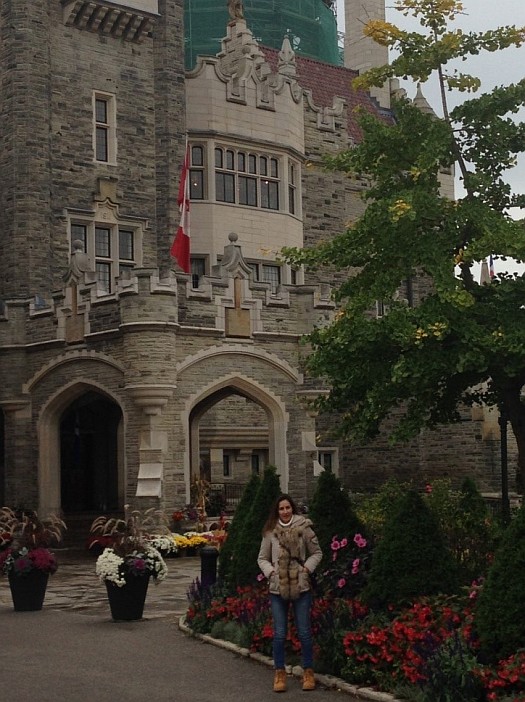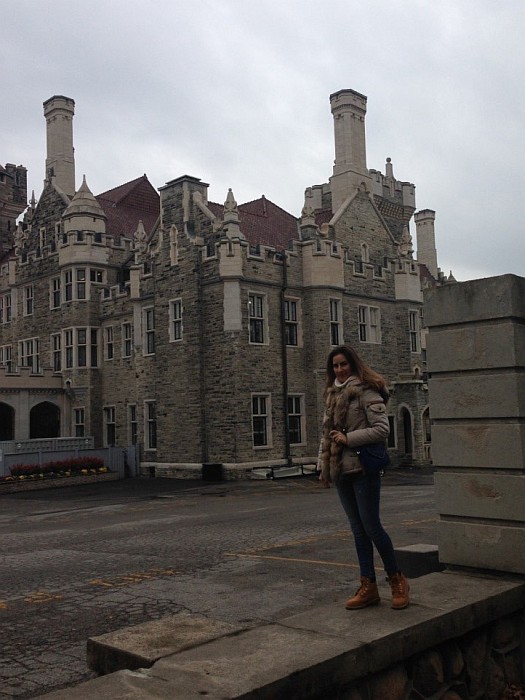 Montreal, French charm in Canada
Saint Joseph's Oratory
It is Canada`s largest church.
Saint Joseph's Oratory of Mount Royal is an old Roman-Catholic minor basilica and a true national shrine at Westmount Summit in Montreal, Quebec.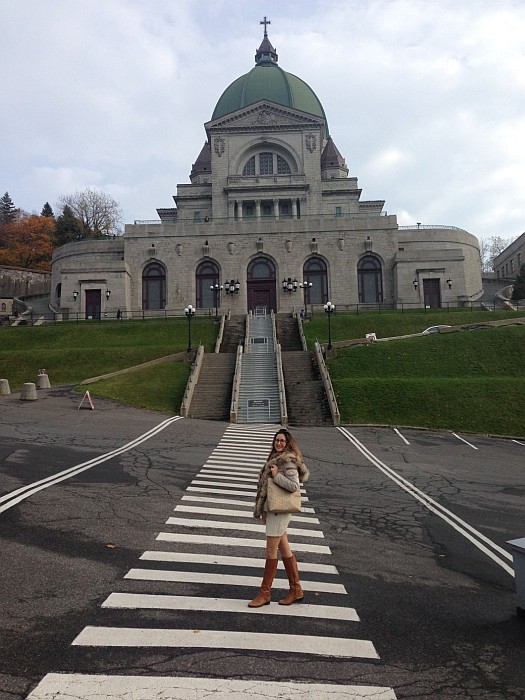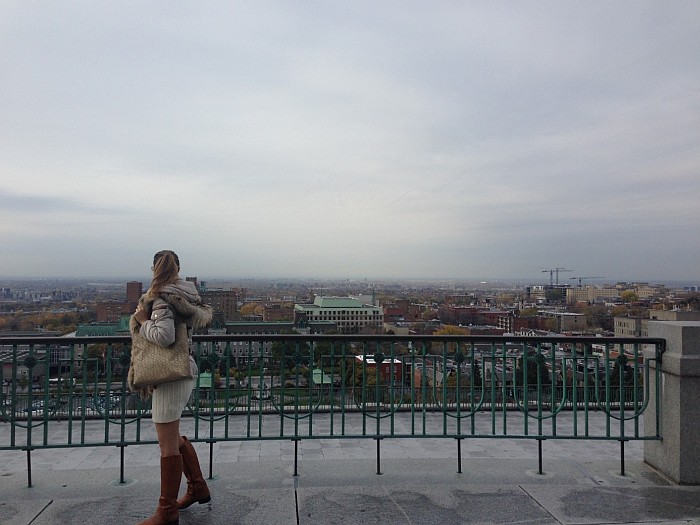 Notre-Dame Basilica
Notre-Dame Basilica is an old basilica suited in the historic district of Old Montreal.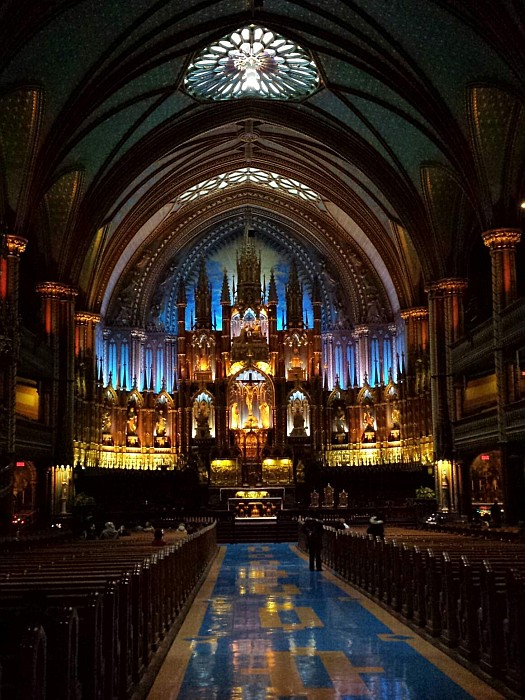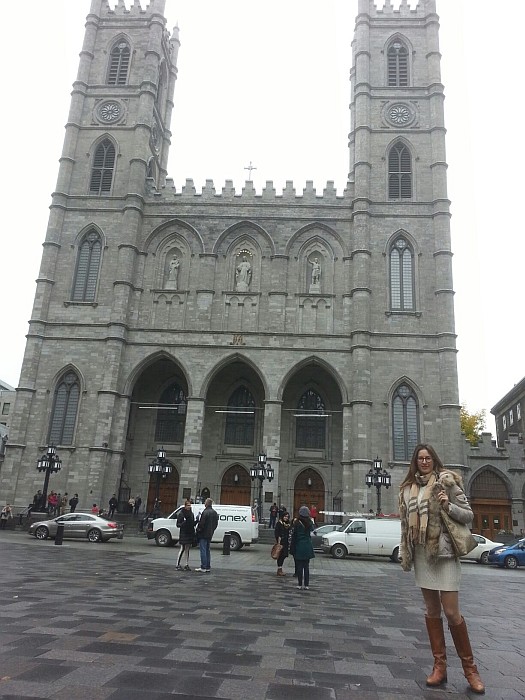 Biosphere Environmental Museum
The Biosphère features exhibitions and activities which are entertaining and educational to better understand major environmental issues related to water, air, climate change, the sustainable development and responsible consumption.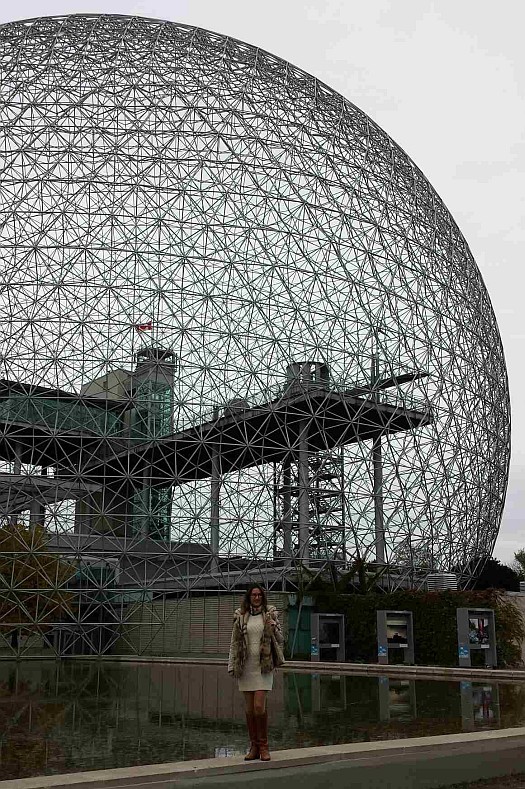 Canada is one of the only natural playground. Its natural beauty and richness of culture, we offer every step of the many tours and excursions. Canada offers us many opportunities for active leisure time. Numerous lakes, rivers, national parks, which stretch from the north up to the south all the way to Canada, we offer themselves for water sports such as kayaking, canoing, fishing, skiing and beyond, biking, hiking, mountaineering, climbing.