Welcome to a life-altering experience, disguised as a holiday; from the first step into the Kingdom of Thailand you discover you will come back for more. This enchanting destination is the place that touches you deeply and profoundly…every single corner of this country pulls at your soul to be discovered.Every cultural difference begs to be understood. You can feel it while eating on the street corner in Bangkok…while experiencing busy nightlife of bustling cities…at trekking among the hill tribes in the North, watching the lush trails of mountain greenery of Chiang Mai. It is in paddy fields, exotic foods, gilded temples, beautiful historic sites and gracious, smiling people. The Land of Smiles is a marvelous, mysterious country, full of contrast. Chaotic traffic and serene temples. Poverty and wealth. Hustle and contemplation. An exotic world in which the ancient and the modern are combined in a unique symbiosis.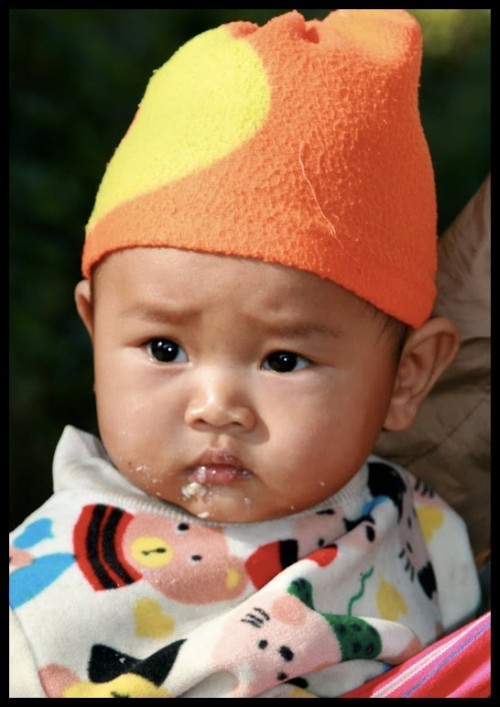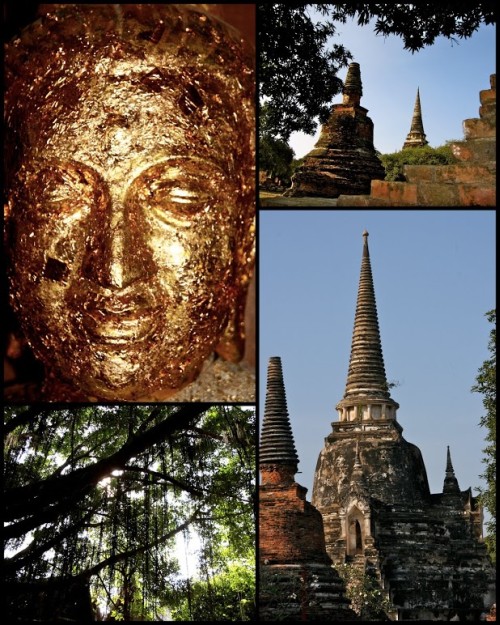 Thailand's beauties are beyond words to describe. Here are just a few of them.
BANGKOK – the city of angels
Bangkok is the capital of the only Asian country that was never conquered or colonized. An immense and vibrant city that never sleeps, the center of all old and new….and all of its consequences. In Bangkok alI the different eras are united under the same heavy sky. Some say it is the city of good luck, others that it is crowded. It is difficult not to be intoxicated with it. You can find treasure in every hidden alley, in its futuristic landscape with bustling traffic jams, at secluded temples, golden palaces, floating markets and majestic statues, countless food stores with steaming plates of spicy dishes. Bangkok is keeping pace with the rest of the world, modern and happening today. It is a place full of expectations, where wishes can be fulfilled and dreams can come true.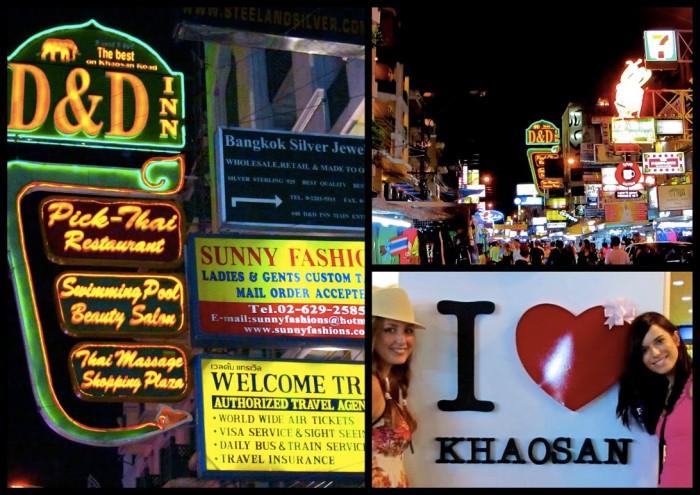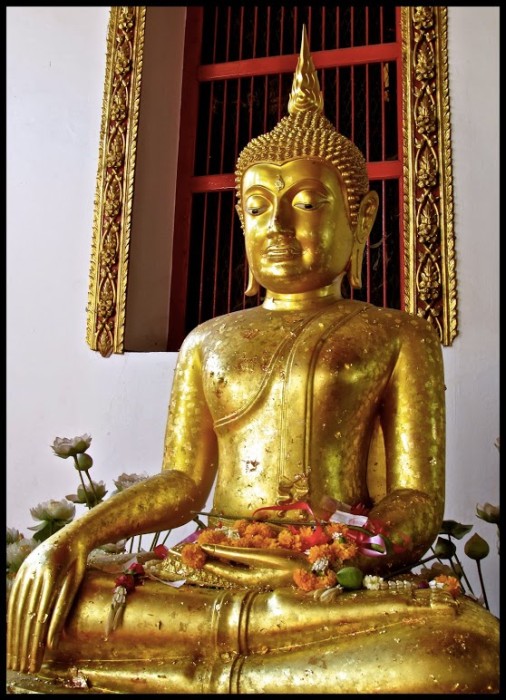 TROPICAL ISLANDS – hundreds perfect mini paradises
In Thailand there are numerous stunning limestone islands, filled with tall palms, angling over pearlescent sand. Pure white beaches with crystal clear sea really are a perfect setting for unwind. These islands are as old as the time itself. Recollecting memories of them is a sheer pleasure. If you want to have a glorious vacations, the Land of Smiles really is a dreamy combination….sunbathing on spectacular beaches, snorkeling, diving, partying at fun beach bars, great massages…Thailand has it all!!!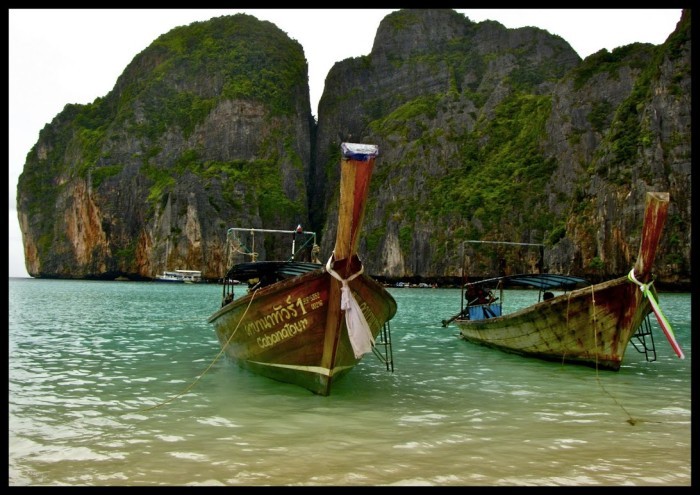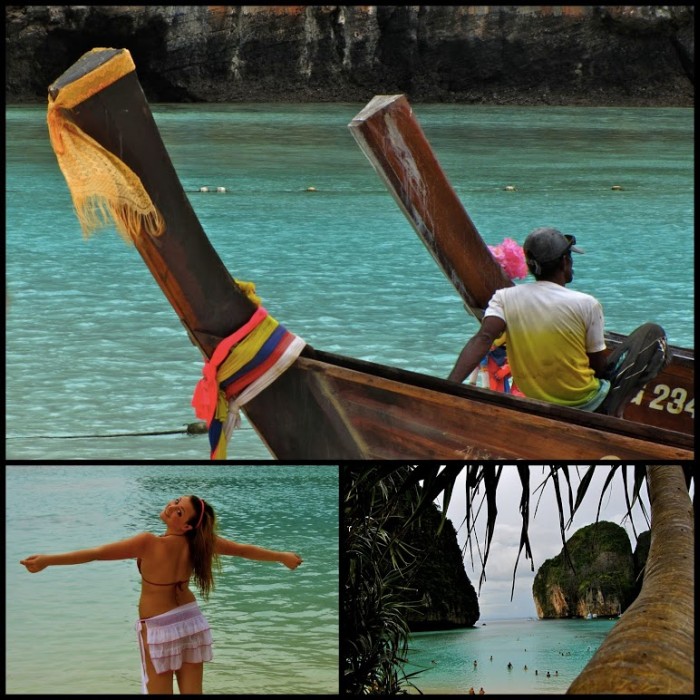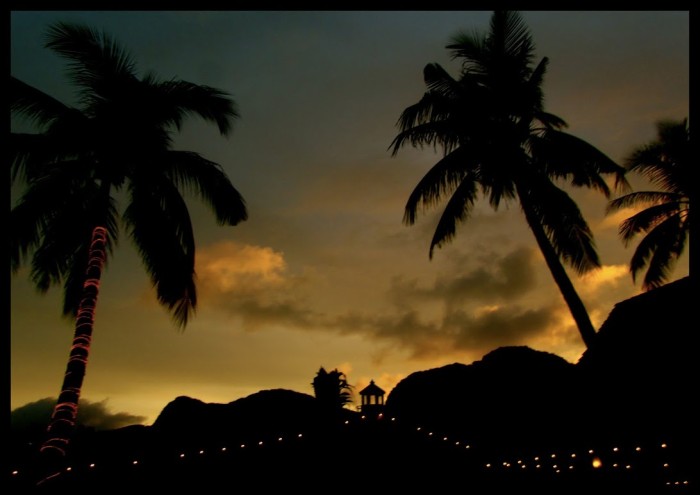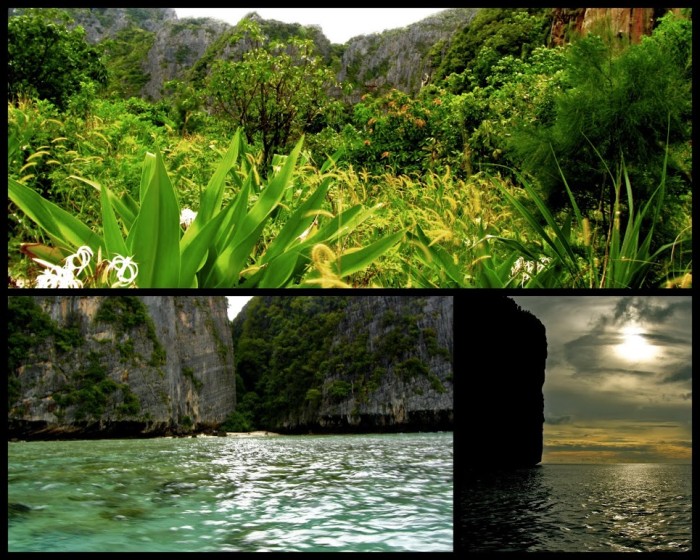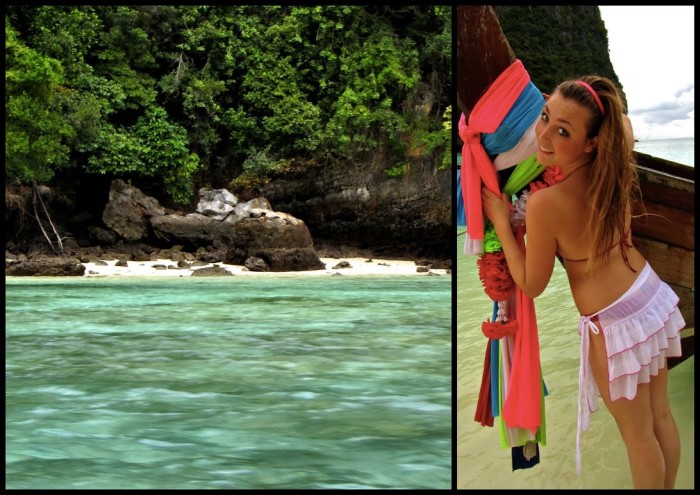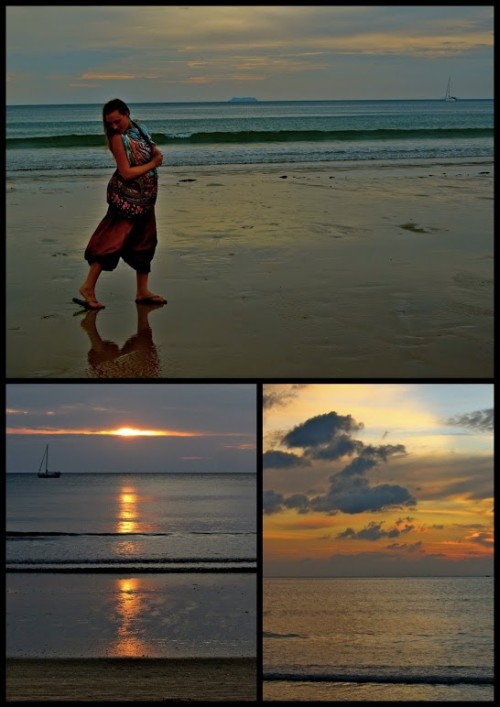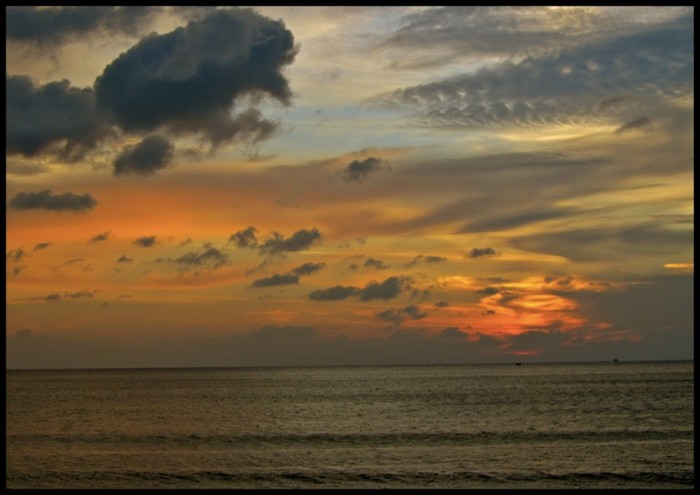 SMILING PEOPLE – their superpower is kindness
Thai culture is completely different than western one. Technically it is just 6 hours ahead of us in time but once you're there, you get a feeling that you are on a completely different planet with endless possibilities to take your breath away. But as always, those who have the biggest impact on us are the people we meet. Fingerprints from the lives that touch us can never fade.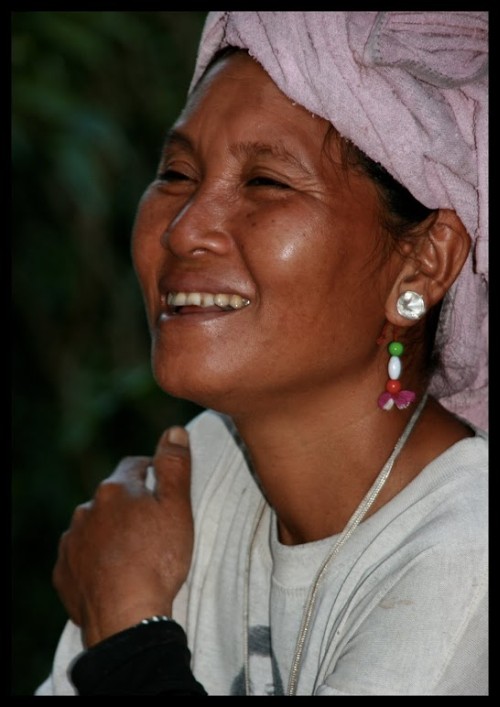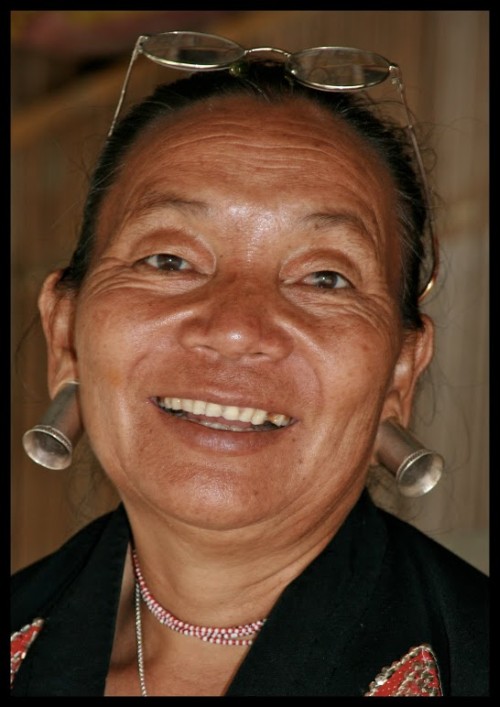 Thailand is a home of lovely people who are always smiling and kind. Hard-working and restless. Curious and shy at the same time. Eager to help at any time – with a big smile on their face. This is the reason country has a name "Siam Yiim" – the Land of Smiles. Thai people may not have a clue what you're talking about. There is a possibility they may not find a right words to communicate with you, but they always keep a smile on their face 🙂 Is there any better remedy than this? 🙂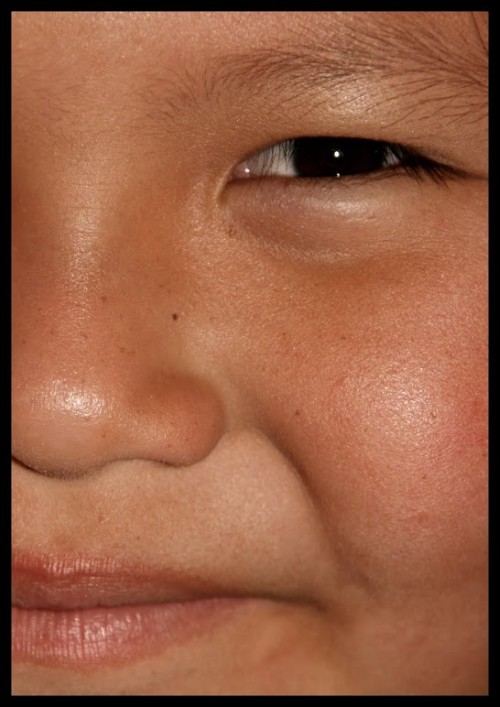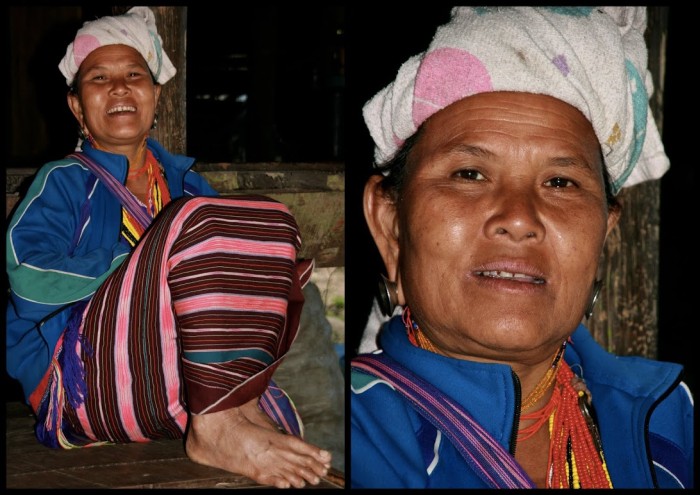 NATURAL PARKS – peaceful sanctuaries
Since it offers more than 100 natural parks, the kingdom of Thailand is a paradise for all those who adore flora and fauna. Here, a totally different side of the country is revealed. The green heart of Siam is a perfect place to get in touch with the pure wilderness of Mother Nature.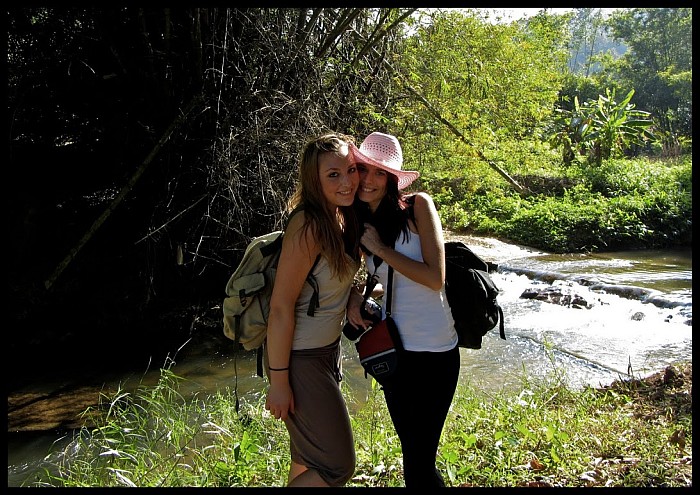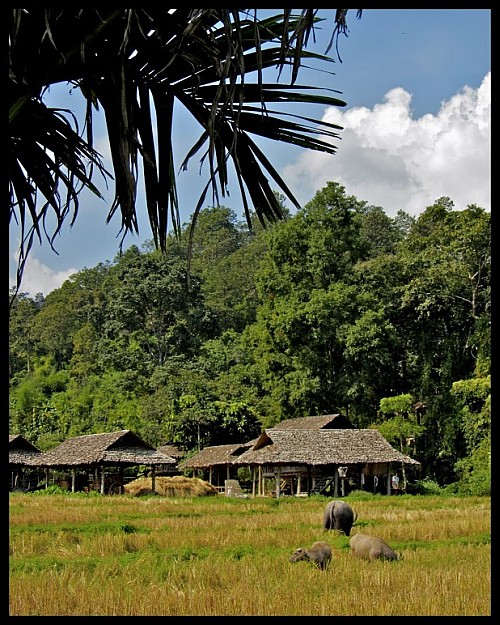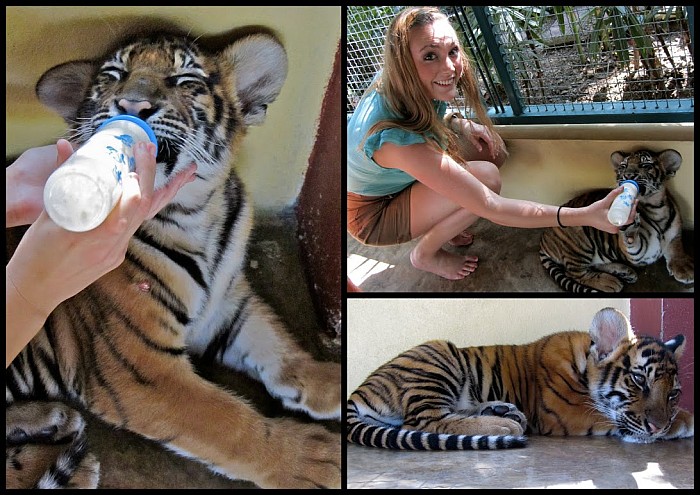 You have a chance to meet one of the symbols of Thailand – elephants – in their natural environment. Many visitors come here to observe other wild animals, admire bird singing and visit serpent and tiger sanctuaries. Mountains on the north part of the country are perfect for trekking, hiking and rafting.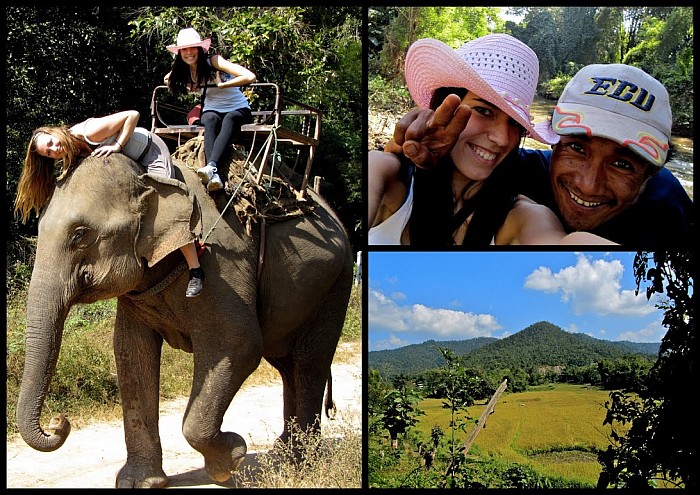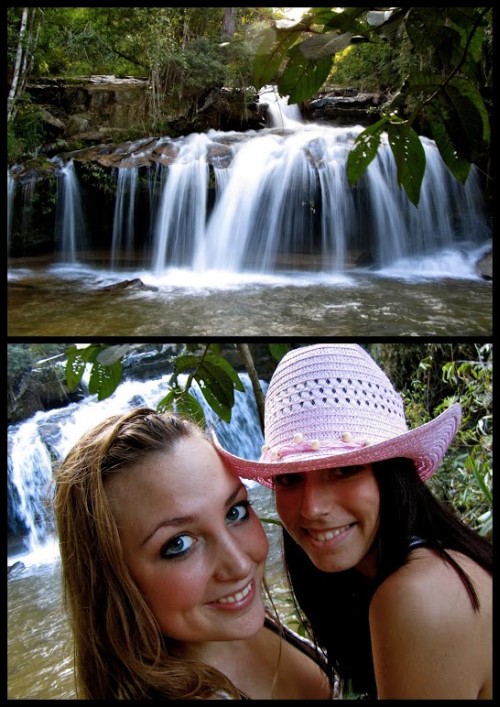 CUISINE – an explosion of intense flavors
Let us not forget abut the food, shall we? It's no secret that Thai cuisine is one of the world's best. Every meal is a culinary adventure, may it be in restaurant or that from the street corner. The protagonists are spices, noodles, seafood and meat, accompanied by rice. Tasty curries, aromatic soups, vegetables, fish….we love them all!!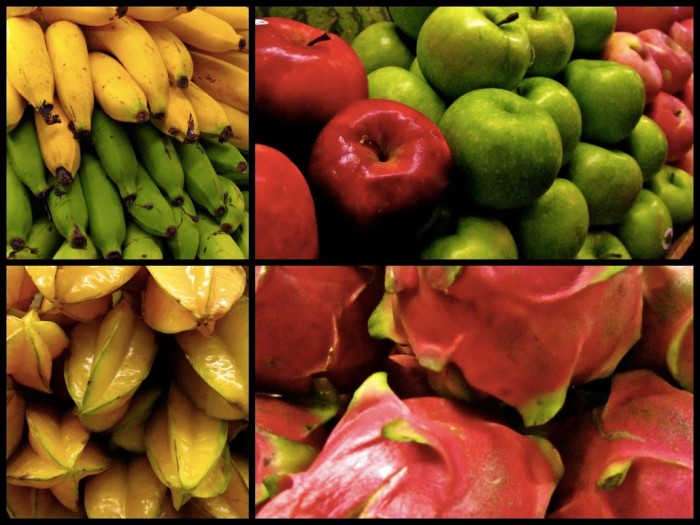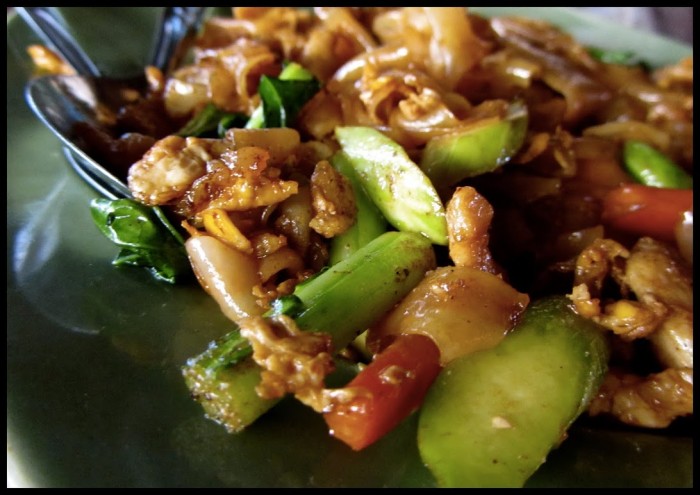 VILLAGE OF A LONG-NECK PEOPLE – sad tale with a happy ending
At the far north of Thailand, surrounded by the jungle and only accessible by narrow path, there is a home of Karen people. They are refugees from Burma and are supported by the Thai government. The females of the tribe are better known as the long-necked women.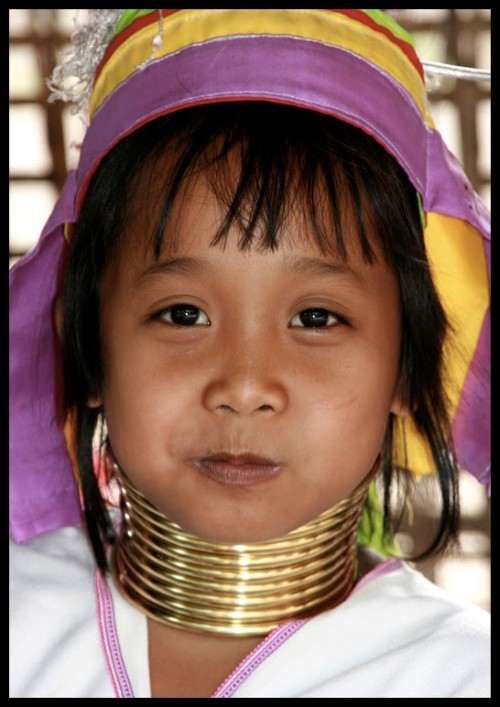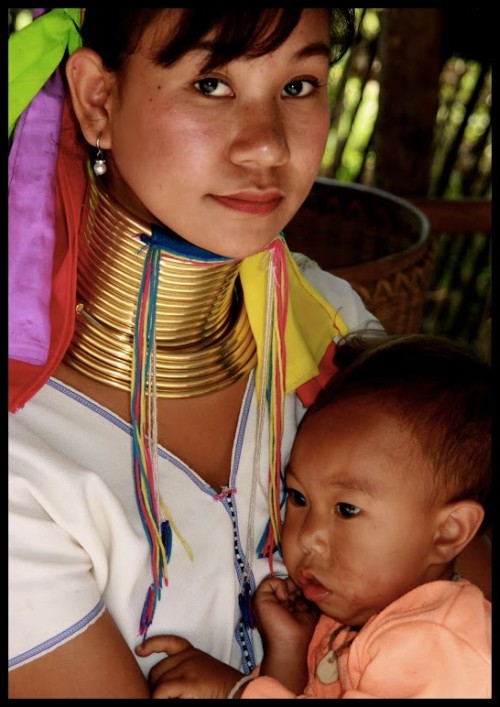 When the girls are 5 years old, they begin to wear brass rings around their neck. It is a centuries old tradition; every 2 year the brass rings are replaced by larger ones, yet life goes on as normal; by the time the girls reach womanhood, the rings have stretched their neck to a notable degree, often with up to 25 rings. Without them, they would break the neck.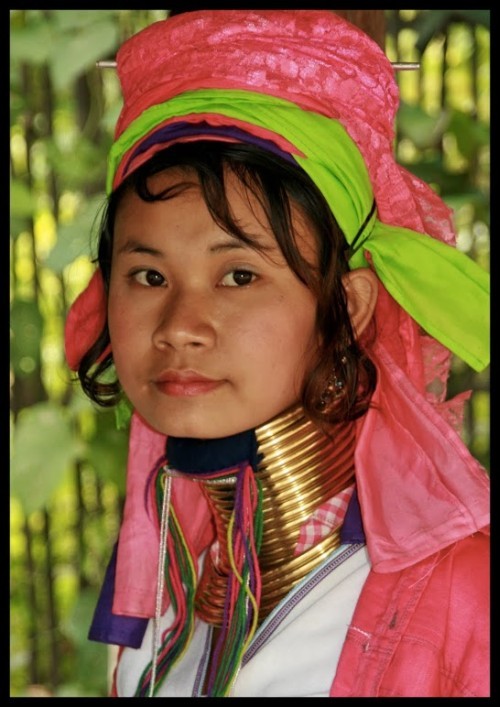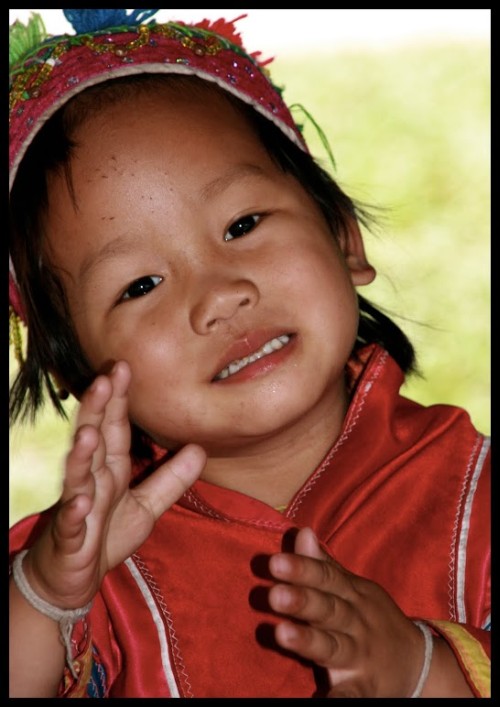 Thailand really is a gem. It's a doorway to an exotic Asia with good tourist infrastructure and endless things to do. Cheap but yet very hospitable. It contains all the ingredients of paradise that completely seduce you. Gorgeous beaches, yummy gastronomy, amazing historic sites and lovely, smiling people which make your experience simply unforgettable. It is a place where you are constantly filled with sweet emotions and your mind is on permanent vacation.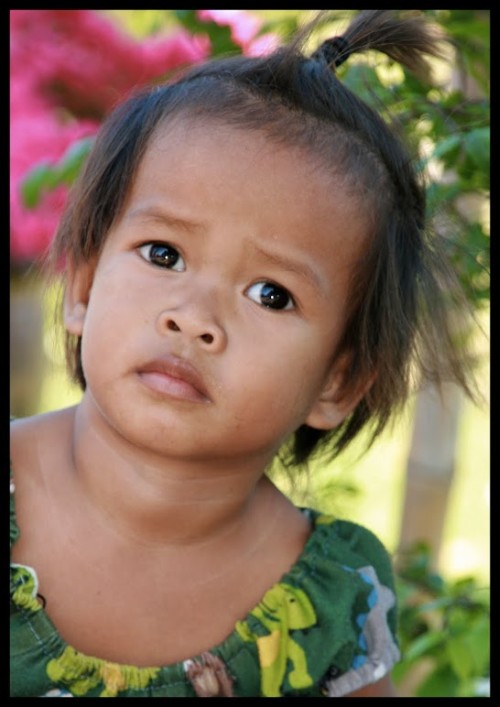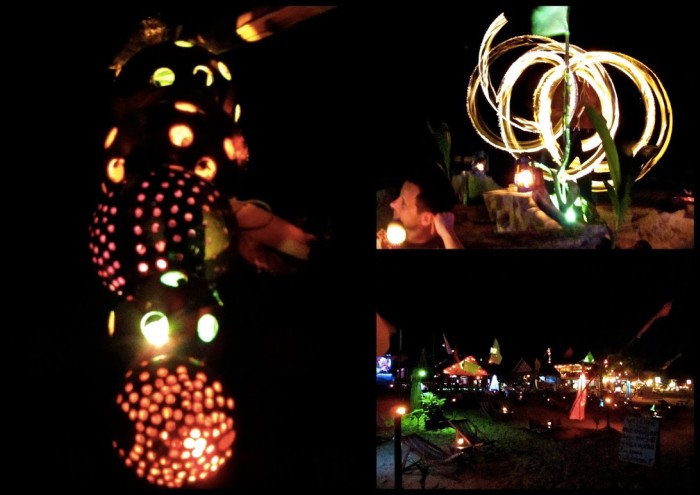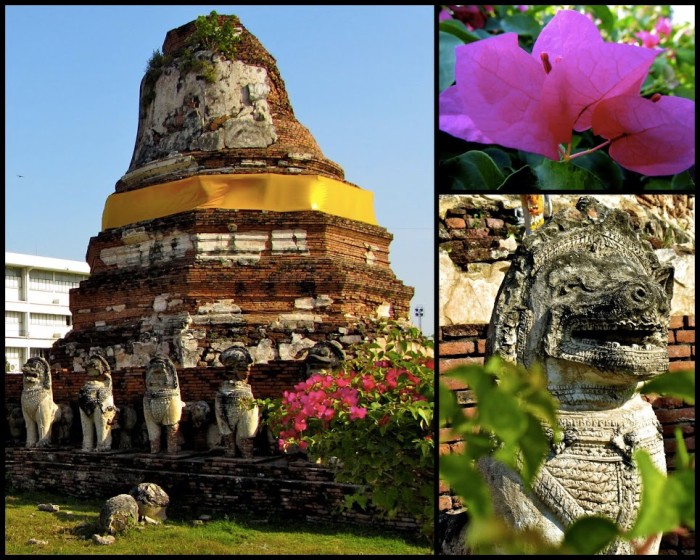 If you don't go, you won't know….