Waterfall Savica is locatedat the heart of the Triglav National Park. It is one of the most visited Slovenian waterfalls, situated above lake Bohinj, under the cliff of Komarča.
From the hotel Zlatorogat the lake Bohinj leads nicely decorated walkway to the waterfall. One hour a relaxed walk and we're at the foot of the waterfall. At the foot of high mountains signpost leads us on the road against a log cabin with souvenirs. From here we must cross the bridge over the little Savica and continue up to the many stairs that lead us to the waterfall.
Water is coming from the exhaustive treasuries of Triglav lakes and streams after a long and mysterious paths, hidden in the underground and shine in its emerald color in the drop-down Savica.
Alive water from seven Triglav lakes, that are above Bohinj lined up on the limestone plains, below the highest Slovenian mountain Triglav, flows into the waterfall Savica, at an altitude of 807 meters, almost 300 meters above the lake surface.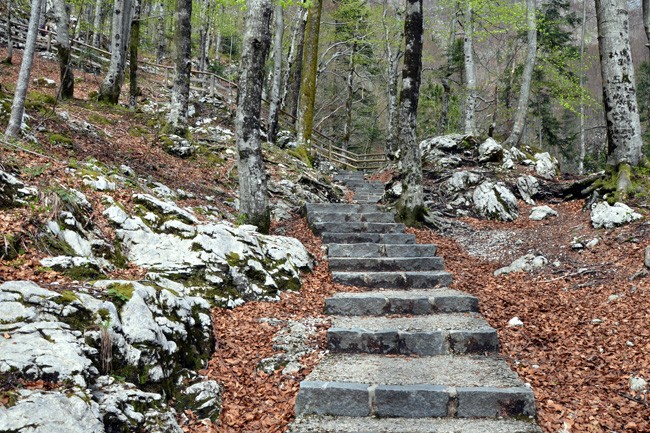 Waterfall Savica is one of the biggest waterfalls in Slovenia, fascinating with its primal energy.
Waterfall Savica is among the waterfalls in the world realy peculiar. When the heavy rainfall of the water area from Triglav lakes is no longer able to swallow water, it occurs up to 500 meters high multi-level waterfall. A-shaped waterfall normally comes into sight at an altitude of 836 meter and is 78 meter high. In its apparent tranquility reveals the peace and integrity of a force majeure, which is above it.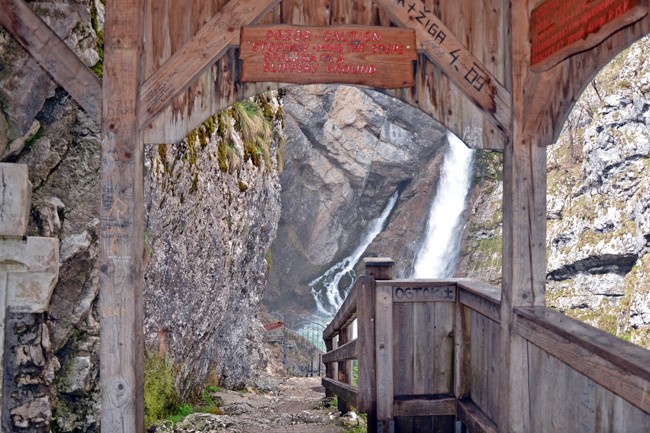 This waterfall is really something special. Water sink 500 m above in the mountains and come through the vertical underground channels to the horizontal tunnel and from it as a top of the 78 high waterfall, one part of the water sink in a tunnell again and come out as a 25 meter high waterfall, left part of the Savica waterfall.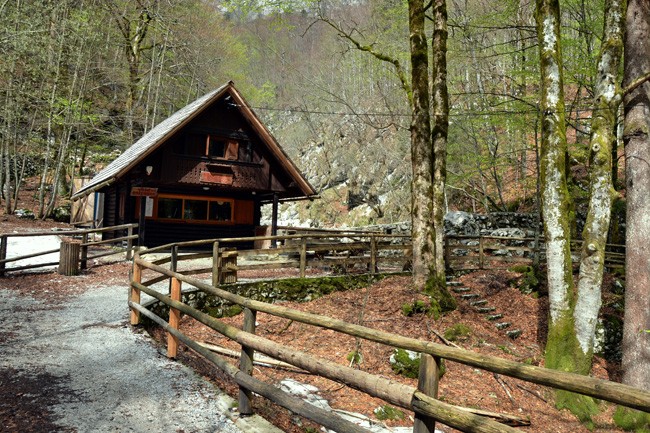 The imperishable glory of the Waterfall Savica is also donned the national poet France Preseren. He described a heroic struggle for freedom and ideals in the 53 stories, ends with the baptism Črtomir under a waterfall Savica. Baptism is a fundamental work of Slovenian culture.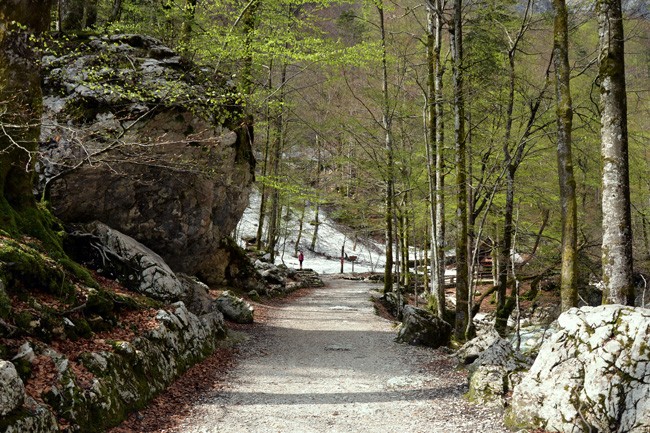 When visiting Savica is certainly worth the trip to renewal by visiting any height. View at the Bohinj valley from the high mountains (Wreath southern and the western surrounding mountains from Ratitovec through Črna prst and Rodica, up to Bogatin) is certainly worth some effort.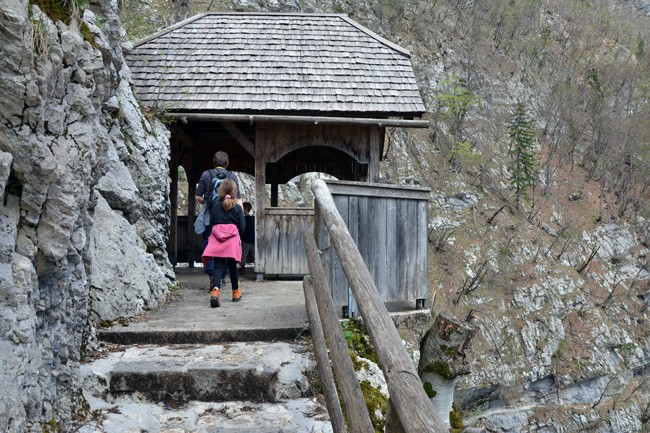 Waterfall Savica is certainly one of the most beautiful corners of Slovenia. You should really take some time and visit this wonderful piece of Nature.