For all those adventure lovers out there, this is more than just a blog-post. Imagine how it would feel to swim in the endless ocean of air amidst huge Himalayan ranges and deep valleys. Bir is a bit unpopular, yet one of the most beautiful valleys of Himachal Pradesh. This place is crafted quite thoughtfully by nature to be perfectly suitable for paragliding activities. I was one of those very few people who got to paraglide in the same region in 2015. Paragliding world-cup 2015 is just 2 months away and Bir is the proud host of the same this time. Only the competing gliders will be allowed to paraglide in the area during that time but nevertheless, I was the lucky one to get a ride in the sky before the experts glorify the Himalayan valleys with their presence. Mesmerising landscapes and that intense feeling of having no weight in your legs is just amazing.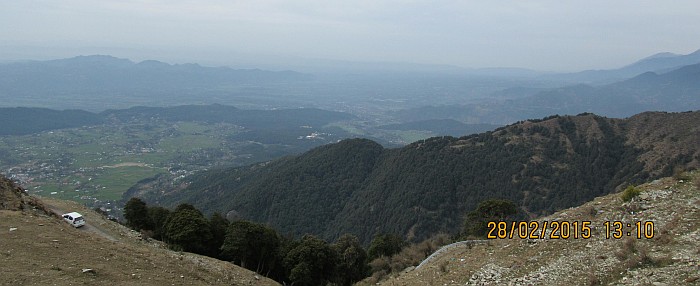 Kangra valley is known for its tea gardens. Smooth roads welcome you to large fields, small streams and huge mountains spread all around. Bir is situated at an elevation of 1,525 m above the sea level. There are a lot of institutes which conduct paragliding activities and guide you through everything from the start of it. Billing, the take-off site, is set above Bir and is accessible by cars and bikes. Expert gliders accompany the starters while gliding down the valley. The journey downhill starts from the dense Bir forests and moves up till the Dhauladhar ranges before coming down again towards a sharp stream belonging to the mountains. The glider then passes above the Sherabling monastery and lands near the lush green fields of the valley.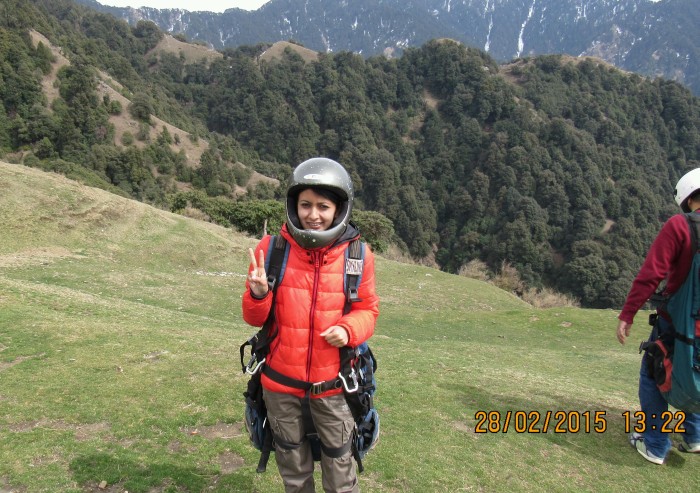 Camping is another delightful experience that can be enjoyed here in solitude amidst countless stars and cool breeze. Biking across Bir is also a must-do while taking a tour of this region. The roads are set in a zig-zag pattern throughout the village and are extremely smooth to give you a glimpse of the life around this area. Food joints are comparatively less in number but there are many home-stays which provide good accommodation, home-made and mostly organic food and a warm treatment to all their guests.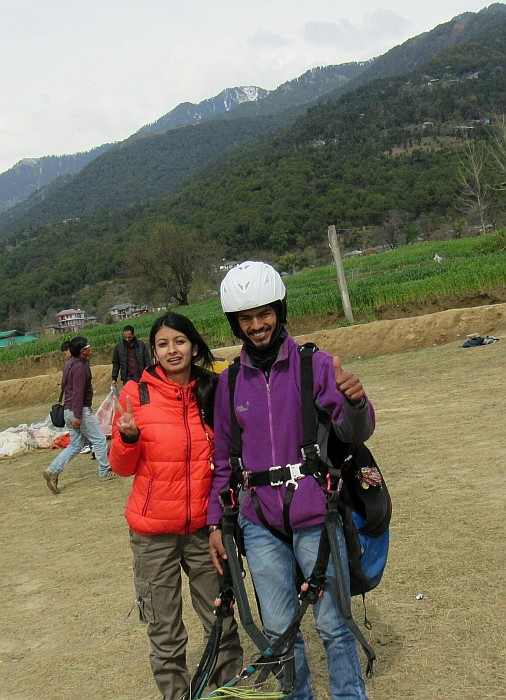 Bir is an ultimate touring destination for adventure seekers this October and I will not miss meeting the big names of paragliding. A paradise in itself, this valley has a lot more than just scenic beauty for you to quench the thirst of wanderlust in your eyes. For a paragliding adventure experience, Bir is the perfect stop for travelers. Himalayas have a lot in store for tourists and this sport is a small part of the same. If one seeks to conquer all that these peaks hold, paragliding in Bir has to be in his/her to-do list while going around Himachal. Travel is a life in itself and adventurous trips like these make this life exciting enough for each moment to be cherished with satisfaction of being in the present.