I would like to warn you, before you start reading! Today, I will not share with you how much money I have spent on my last trip to the Hawaiian Islands and the ordinary stuff. My contribution is entitled differently on purpose!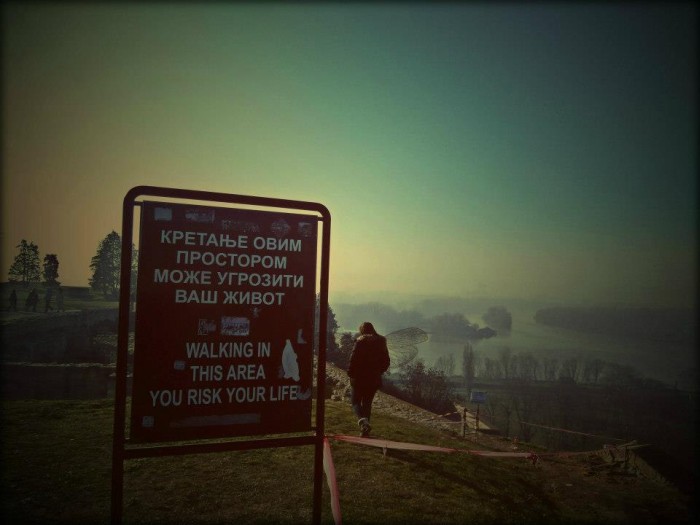 I will take the right and opportunity to express myself briefly in hope of inspiring you to share your own stories here with everyone who loves journeys. I've decided to dedicate this blog to my friends from all over the world – people with amazing life stories that have inspired me during my lifetime trips.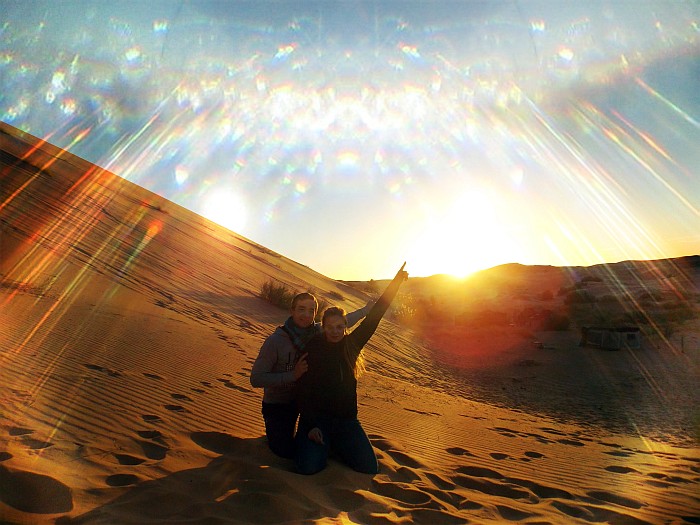 Every traveler has their own story with a unique beginning which prompted them to discover the world with a passion of living on Earth.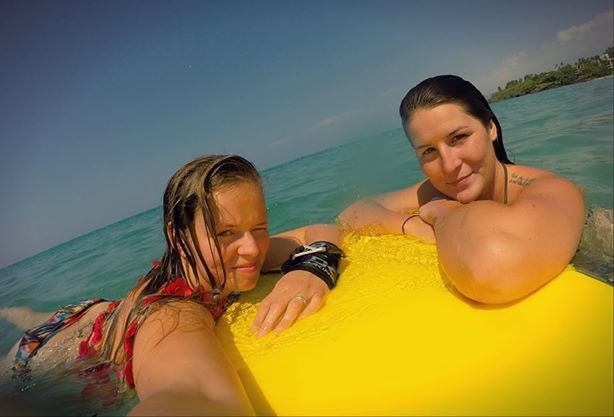 I remember my first »curious feelings«… I was lying in dried grass on the hill next to our house in a small village called Rečica, where I grew up.
It was summer, a nice breeze was waving out of the forest and I was wondering:
– What's behind the clouds?
– Could I climb the biggest mountain nearby?
– Where does the road lead to?
And I wondered where the end of the world was.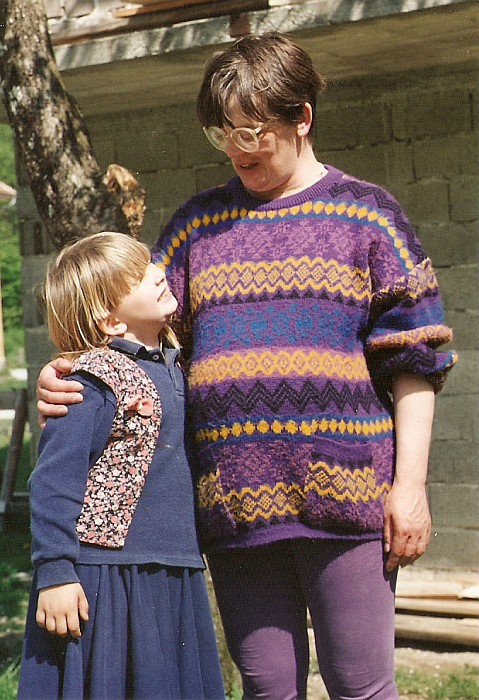 My godmother recognized my desires, lent me a book about Greek mythology and, as a gift, took me on a trip to Greece. With my rich imagination of a 13 year old girl who wanted to see the world, everything there seemed like a fairy tale, where a humble human being was nothing against the almighty gods! I came home totally messed up, full of different emotions, with the first travel diary in my pocket. Into it I also wrote a bucket list and in the first paragraph I started with the countries I wanted to visit next – and these are now all crossed off! Every year so far has been an award for my primary aims which I've reached – for myself – to travel somewhere. I was highly motivated, so I made it even through oceans!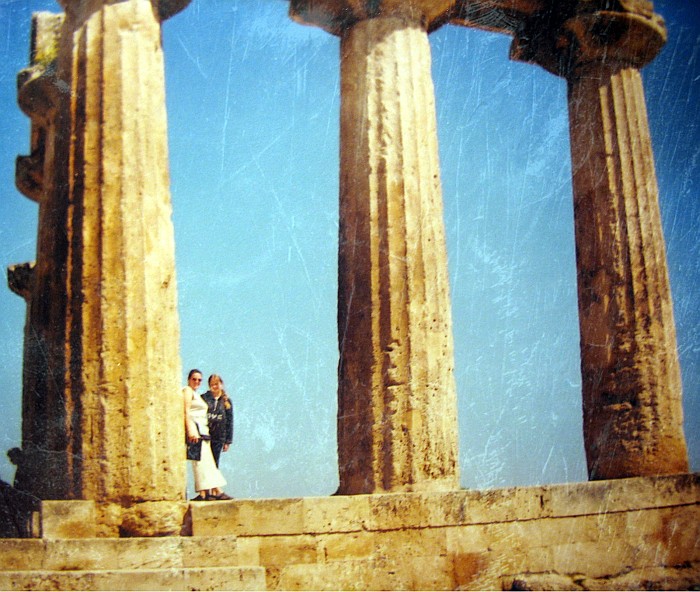 With each friend, in general, you have at least one thing in common, so when you are traveling, it's really easy to start a conversation with »Where do you come from?« In many cases I was the first Slovenian who they had met and I always needed to explain where Slovenia was. I got an idea and injected some ink (a tattoo of the world map) into my skin, so I can easily point to where my »sweet home« is. It saved me a lot of precious time for exploring new environments further together, ha ha.
Anyway, among all the experiences you've gathered during the past days, it's normal to forget about the »small things« if you don't write them down somewhere. Also, you can avoid telling the same story for the hundredth time, because no one is satisfied with statements like »It was awesome, I had a great time!« This is also one of the reasons why I've decided to write a few notes about my trips here and simply share the link with everyone who is interested in them. Amen.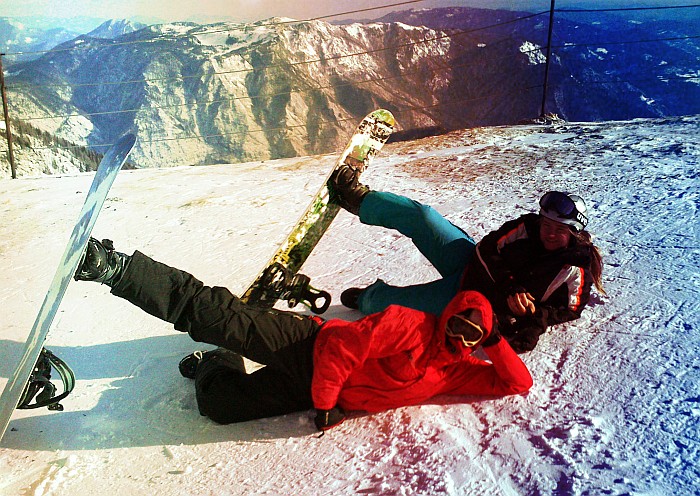 I'm 26 years old now, I don't have a car, I don't own any property, I don't have a boyfriend, but I do have my dreams and I am working on them every day to become reality, to be able to say one day to myself that I've made it – I traveled the world.