It was nearly five years of my service in the army and I needed holidays, so I decided to move on. On 21st December 2013 I finally had a flight to Bangkok from Milan Malpensa. It was long but interested connected flight in Moscow and Mumbai (but the cheapest).  When I arrived in BKK airport, I forgot about my return ticket back home, and I said "no problem". Just let me explain my story: my idea was to go on this island I chose and spend some time there just by myself.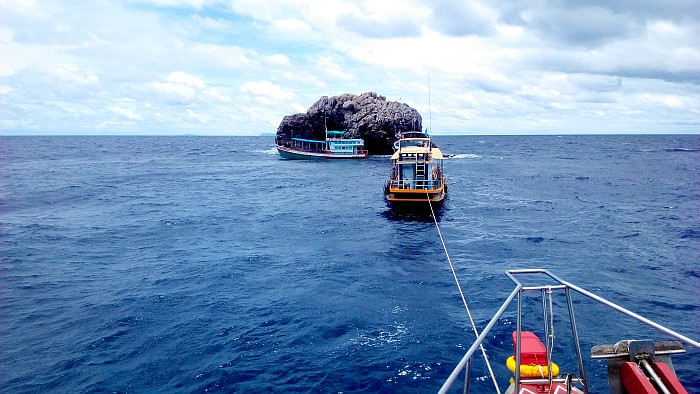 But after a week of traveling trough Thailand, I have to mention Phi Phi Island (where I spend couple of nights on famous beach about movie The Beach and met wonderful people and had nice parties with them), Krabi, Phuket, Koh Lipe (on this island which is located on the west coast of Thailand in Andaman sea, close to border with Malaysia), I had most relaxed month in my life EVER. Here I made some extreme hiking, but not for a day or two, but for 3 weeks I've spend on a remote island next to Koh Lipe, living just by myself with machete and lighter. I've been fishing, haunting and chilling out most of the day in pure silence.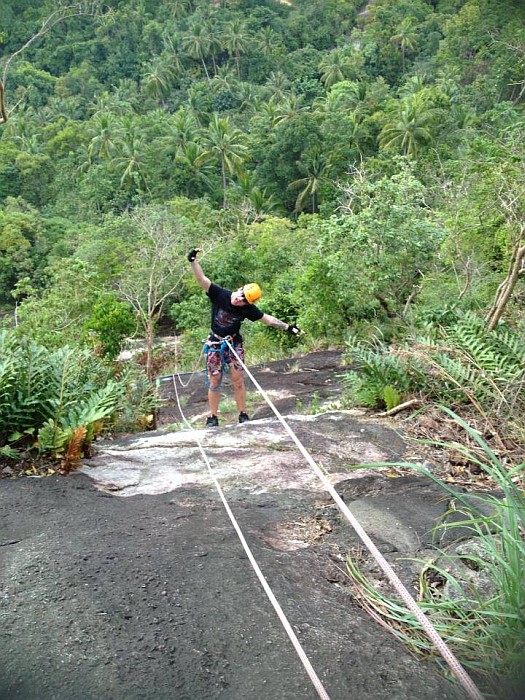 After these weeks in paradise I finally moved on, unfortunately on my own, because the fishermen forgot about me so I had to swim back to Koh Lipe. When I arrived back to civilization, I decided (with all my skills and experience) to go to the famous Koh Samui island, the island of love and coconuts. This was my month of a night life of parties, like Full moon party on Koh Phangan island, which you can only reach by speedboat and it s happening once every month: I attended one such party around New Year time, it was full of people from all around the world. My estimation goes that approx. 30.000 people attended this party on the beach.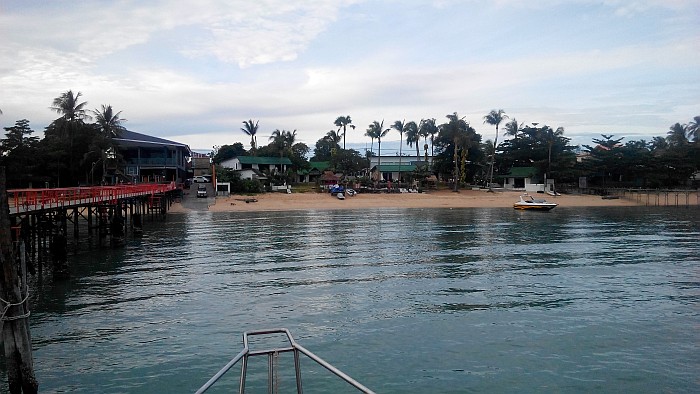 After all these parties and hiking through the island, I finally decided not to go back home – also because i forgot my return ticket –  so I found a job as Dive master at company Easy Divers Koh Samui. I work and dive, with co-workers who became my best friends and we enjoy our lives. I work with tourists, guide them and teach them how to scuba dive at amazing dive sites like Sail Rock, Koh Tao Island, Shark Island and marine park where originally book The Beach is coming from, it is a lot of fun, I don't take it as a job at all.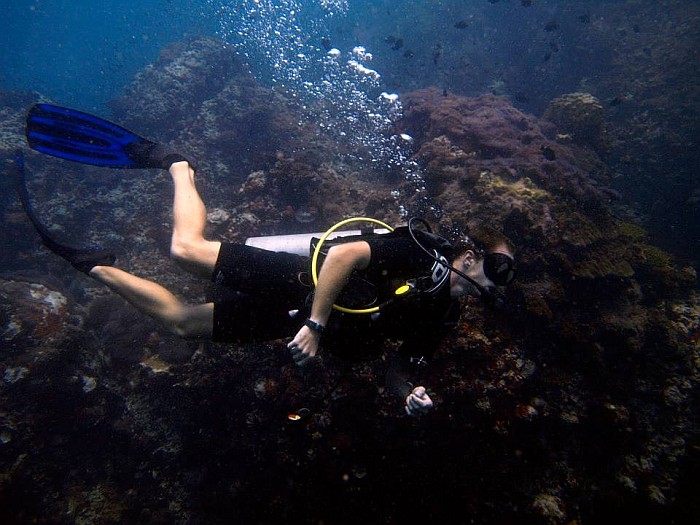 Also I shall not forget to mention Thai New Year Songkran, which is in April (that's the time when people pray for the rain in hot season and everyone splash others with water, you can also do it to the cops, they don't react on that 😉 ) Since then, I'm still here having fun, joy and passion for my life. Koh Samui is an island where you can meet a lot of new people and do a lot of things (if you like climbing in adrenaline parks, you can also enjoy zip lines combined with nice fresh lakes to cool down yourself and for children with water slides).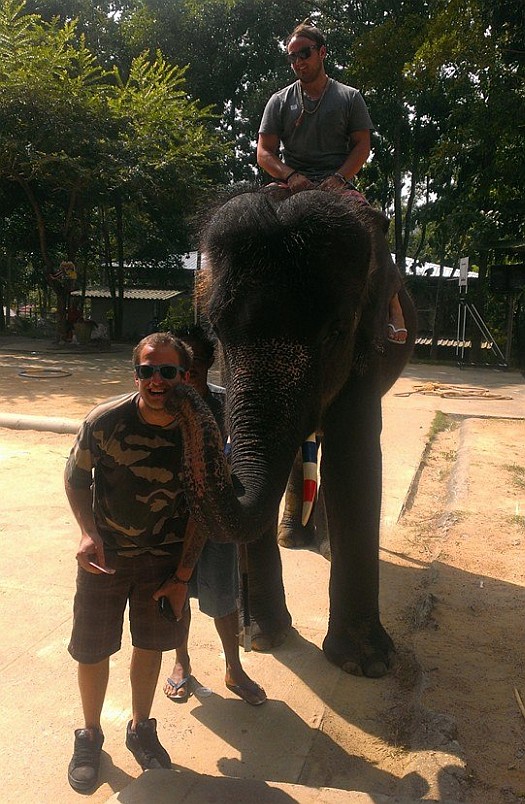 Everything on the island is really cheap… To rent a scooter for a day, it will cost you between 300-500 bhat, which is more expensive then to rent it for a whole month. You can compare different rents on various websites and choose the one you think it's the best for you, or the best way is just to go and look around by yourself (you can get rent for like 4.500 bhat for a month for a small house with one bedroom, living room, toilet, kitchen and balcony).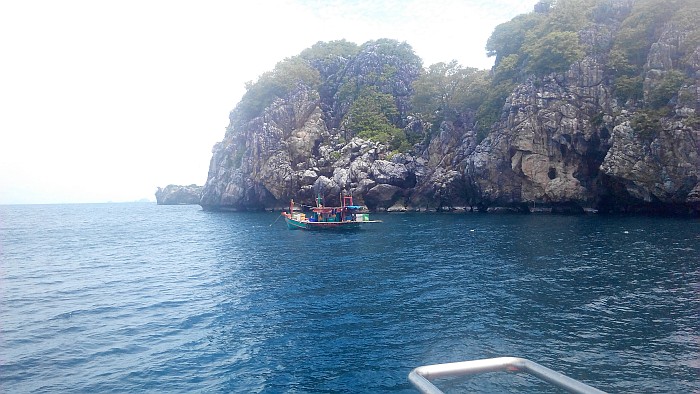 This is just a short version about me and my experience in Thailand, but if there will be more people reading it, I can write interesting stories about every day life, such as Thai new year, full, half, black moon parties, diving, temples, and the rest of activities I've done in Thailand so far.