Vietnam sounds so familiar and so well-known from all the movies and no doubt historic military events. But the country is evolving very, very fast in recent decade and that makes it quite interesting for a tourist. On one side it is still very Asian, chaotic transport, overcrowded in certain places and on the other, the modern era has reached them with high speed, and that makes it comparable to the more developed part of the world. Of course, there are big differences in the nation that are yet visible everywhere.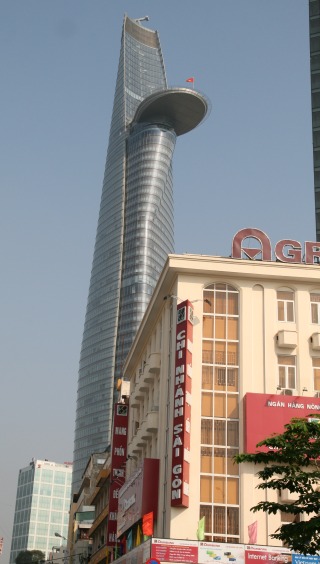 Once you land in Ho Chi Minh City or better known as Saigon (as they still call it), the journey has begun. It is a great starting point to many directions of Vietnam and has good air, train and bus connections throughout the country. The prices are very, very affordable and it is quite a relief not to have to look after every Dollar, Euro or Dong you spent.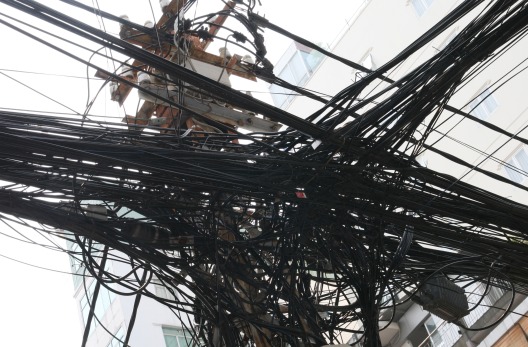 The Ho Chi Minh City has become a typical fast growing Asian city with every day a new skyscraper being built. The traffic is impossible and you can see literally everything driving on the road and in all directions, no matter what the signs say. Nevertheless, it is quite a challenge at start to even think about crossing the street, yet, once you master the "philosophy" things seem a bit easier. The city is vibrant and offers quite some sights to visit – local markets, with fruites, veggies and sea food; famous war remnants museum, which testifies the horrors of the war; the war tunnels; temples and pagodas and many other adventures.
Mekong Delta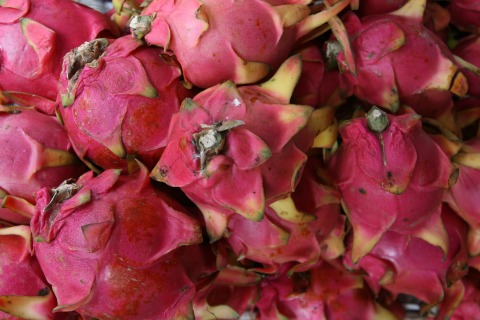 But the top visit is definitely Mekong Delta. The river, that basically enables the Vietnam to produce as much as they can. The Mekong River enables life to countless people. Due to its good geographical positions and many riverbeds that combine to majestically powerful current, it nourishes the land and its people. In the Delta, thus they can produce tropical fruits, all kinds of vegetables, breed fish, grow rice and it is also important to many industries and daily life. Mekong River is also very important logistical path and an important biological area (protected). It is a vein that has a huge economic value and flows through Tibet, China, Burma, Laos, Thailand, Cambodia and Vietnam.
The most convenient way to explore the Delta is by boat. They are numerous and prices are always the result of bargaining. Once on a boat, you can start to explore its many waterways which can lead you to one of a floating markets, where you can afford yourself with fresh and juicy fruits, while continuing the trip. Each boat that sells different things, is market with that fruit or vegetable by hanging it on a high pole, so you can easily detect from afar which one you want to approach. Also you can visit near the river some lovely towns, like Can Tho, Try Vinh etc., where there are numerous places to stay or to have a nice meal while you are there. A must see, is a visit to an orchard, where you can taste the best tropical fruits you have ever eaten. They take you to a tour and introduce all these delicious trees and its fruits and at the end you can taste them. They are by far the best fruits I ever ate, probably this has something to do with the natural climate and never being frozen, because you practically eat them from a tree. The food is also quite interesting, tough not everything would be welcome to the menu elsewhere around the world. Should you wish to, you can try snakes, rats, snails, frogs or spiders as they are a regular on the menu.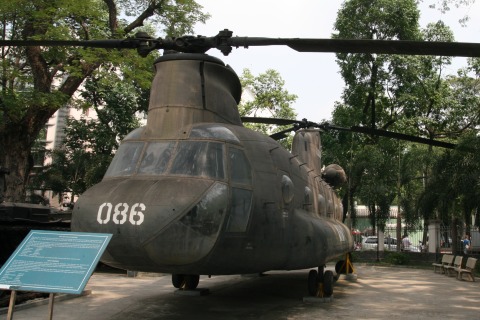 This is just one area of a famous country which did not have a peaceful history, but is prospering in this new fast evolving era. Today, they are building skyscrapers, bridges, railways, airports, dealing with manufacturing and are open for services, such as tourism. A very diverse country, from flats, sandy beaches, huge cities, to natural wonders and big differences between north and south. I am sure you can find a spot that suites you best there.