On our way along Australia's East coast, we couldn't miss Surfers paradise. This is actually a suburb of a town named Gold coast, situated just south of Brisbane and it is one of more tourist places in Australia that we have visited. Although Surfers paradise might be a bit touristy or even showy, you should visit it of you are passing close by. Here are 3 main reasons, why you should visit the place.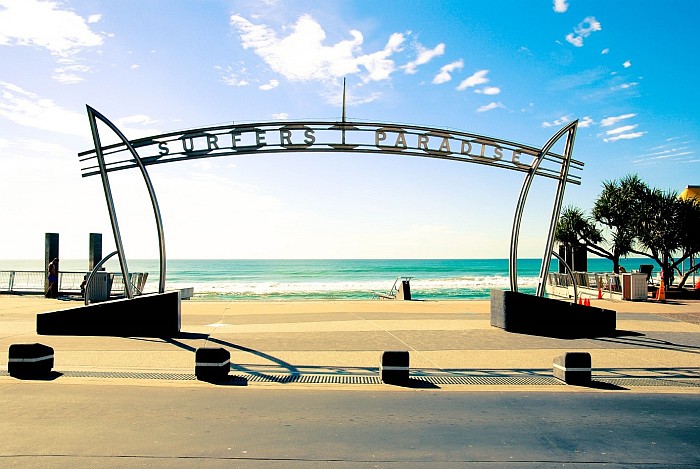 #1 Beaches
Surfers paradise is known for its gold, sandy beach. It stretches for almost 3 kilometers and it's perfect for long walks, jogging or just relaxing. Although the town itself is very developed and neatly arranged, the beach kept its wilderness.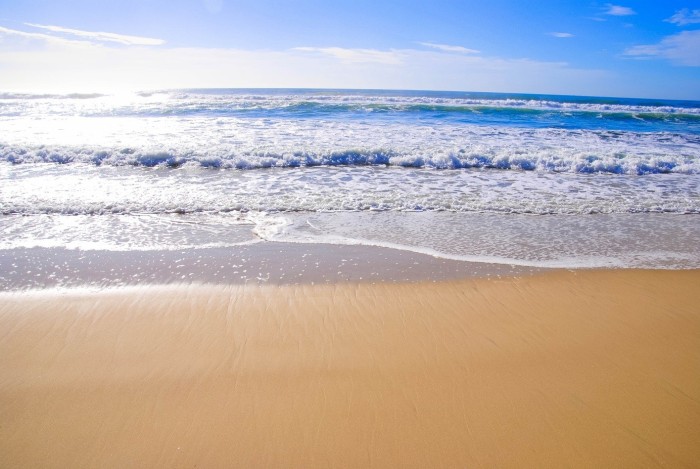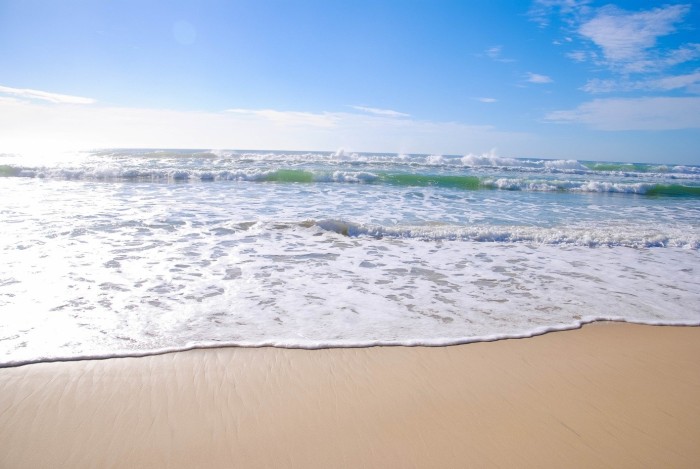 Surfers paradise main promenade (The Esplanade) runs all along the beach. The Esplanade is also a great jogging or walking area with a lot of shaded areas to relax. Right at the main entrance to the beach, there is a large shopping area, stretching from the Esplanade along the Cavill avenue towards the inland. Here you can find different shops, cafes, food stalls and restaurants. Along the way, there are a lot of hotels and different accommodation, usually of higher standards, but they all come with gorgeous views.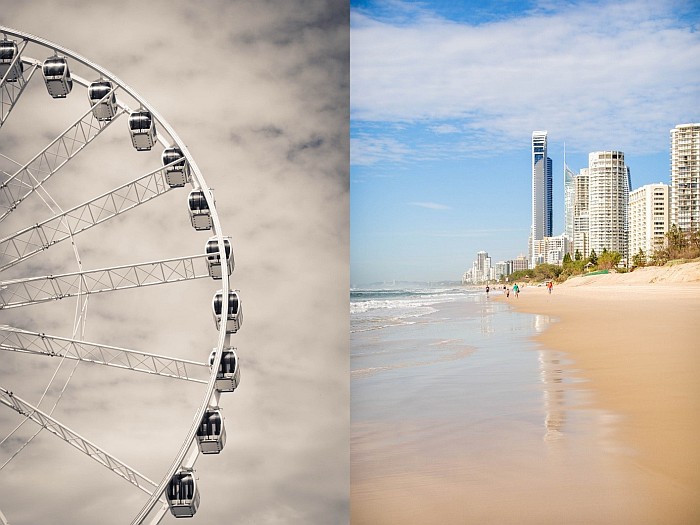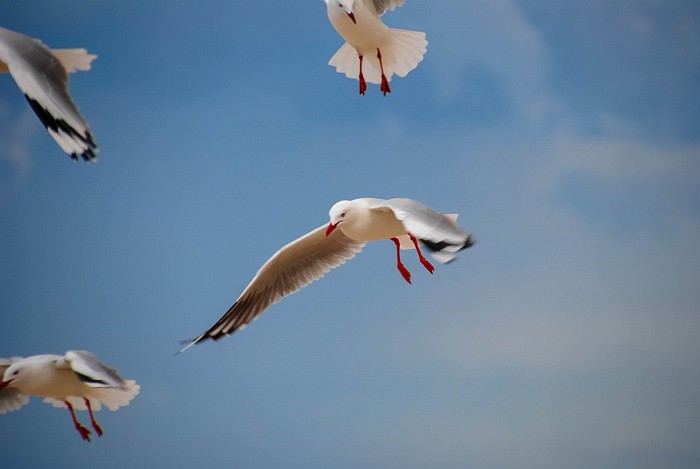 #2 Q1 with The view
The most famous and tallest building in Surfers paradise is the Q1. A ride to its observation deck – SkyPoint is worth spending some extra bucks. The elevator takes you up to 77th floor of the building (around 230m height). The view is breathtaking. You can see the whole beach of the Gold coast (52 kilometers altogether) and the open ocean. When you get enough of this view, the other side also offers some beauties. Surfers paradise is full of small canals and bays, creating a true water maze. Shoreline is dotted with expensive houses with private pools on the garden and moored yachts. So you actually get a 360 degrees view on the paradise.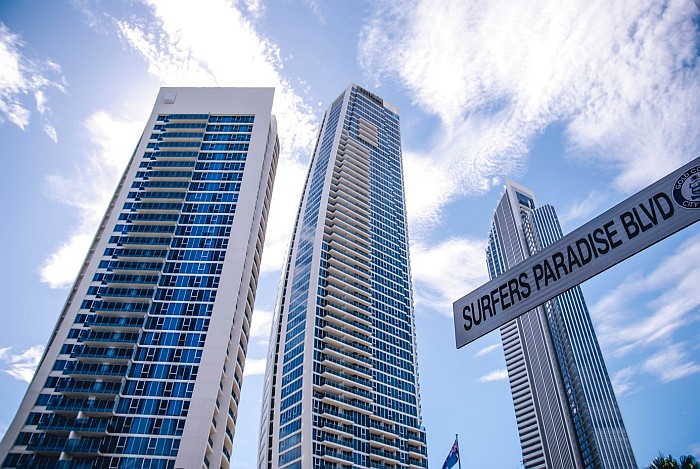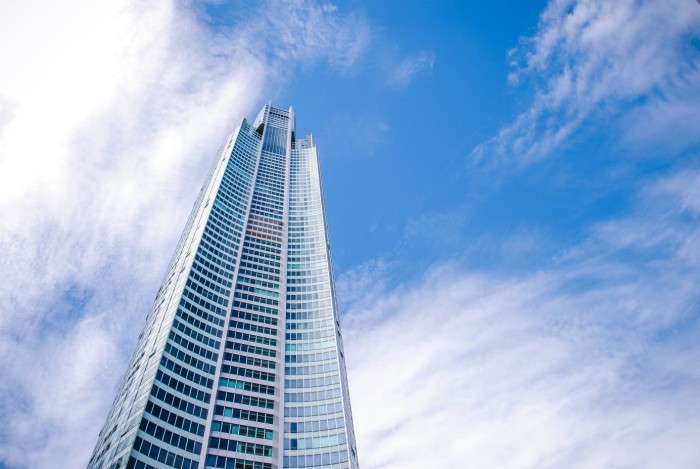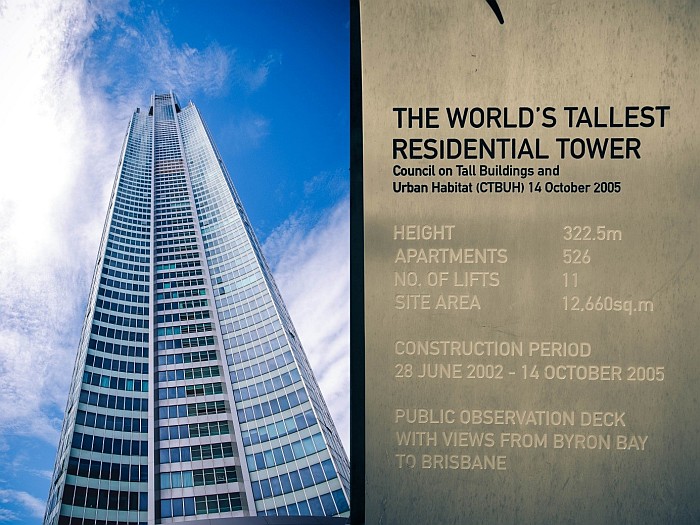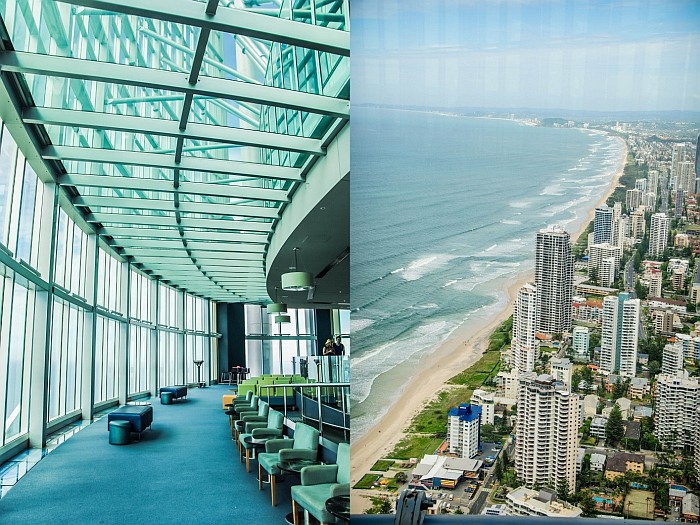 #3 Surfing!
As the name tells you, Surfers paradise offers a lot of surfing possibilities for experience surfers and beginners. In our time of visit the waves were not so high, which was the perfect time to give it a try. In our surfing school we had a very friendly and funny (very common for Australia) French guy for a teacher. Before the actual beginning, each member of surfing team got a huge padded board (almost 100% injury prone). After equipment selection, there was time for some theoretical lessons just to get an idea what to do on a board and how to behave in water. After a briefing we took our equipment and went to battle with waves as a true warriors. I have to say that the battle was hard, sometimes impossible. But we all made it as a winners without a scratch. I even managed to stand up and surf which is quite an achievement for a first timer. Before this lesson I was never fond of wave surfing but was more into wind surfing. But it definitely was fun and worth trying so if you have a chance, take it.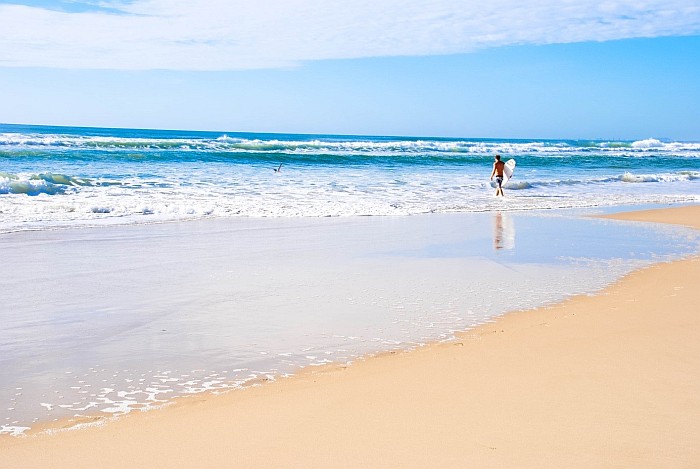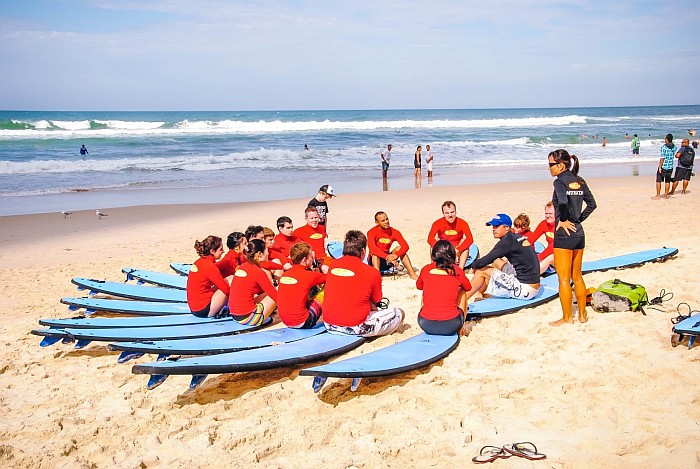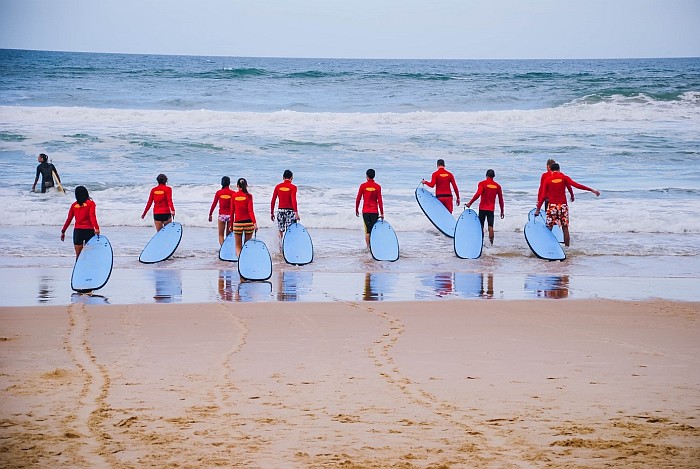 Final verdict
Take some time along the way and visit Surfers paradise: for a surfing lesson, to take a walk on The Esplanade and relax like a true surfer.