In 2011 i didn't expect to have one of the best summers in my life. Some things that happened in my life at the beginning of that summer were not suggesting that. Yet, i was wrong. I went to Valencia.
I went to Valencia for a two months internship via the student organization IAESTE. Downloaded many TV shows and brought some books with me, so i would have something to do in my free time. Fortunately, I didn't have any free time!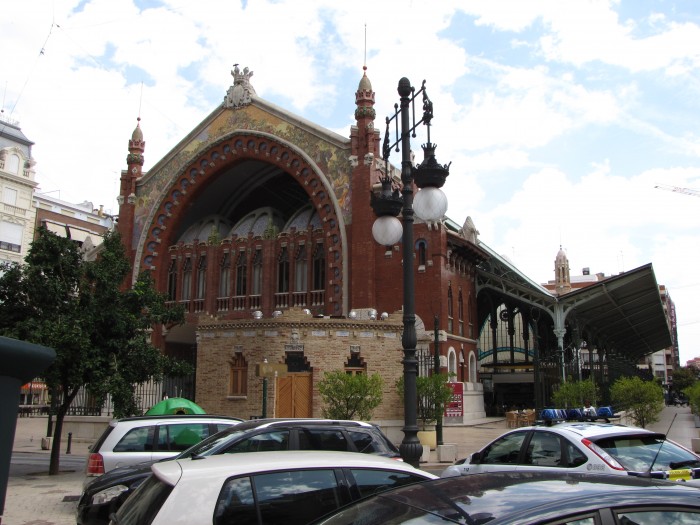 The people I met there, even if I was hand picking them from around the world, they wouldn't have been better. And they made me love Valencia. I'll tell you why…
Spain is so easy going. Easy going people, easy going work, easy going and long nights out. From my second day in Valencia I knew that I will enjoy it. Sometimes you even get annoyed how easy going everything can be to a degree of everything being 3 hours late, but the next day you laugh about it with your friends and you just become easy going person yourself.
The city has one of the best non existing river! It used to have a river, and now it doesn't. Now that space is a long park and when you walk in the river valley you walk through the city but you are on a level below the city and it feels like a completely different world. And then when you get to the end and you see the City of Arts and Sciences, it clearly is a very different world than what you see on ground level. It may be a ridiculously expensive project and Calatrava may not be my favourite architect, but I do put my hat down when I see it. And it is so futuristic! I love when people think forward and see what is yet not seen.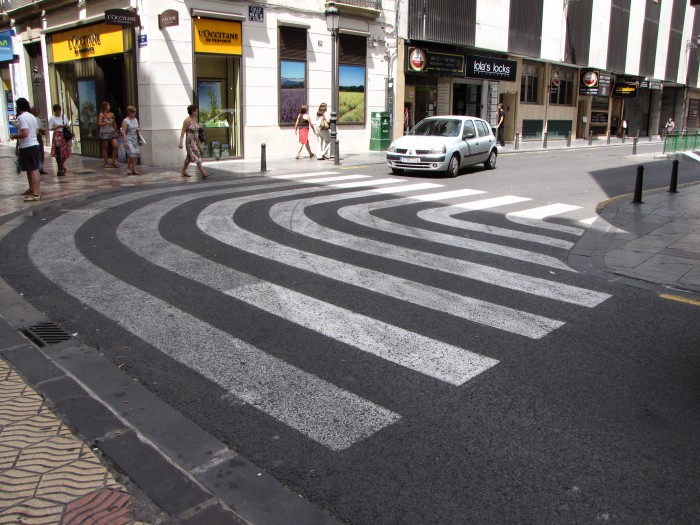 Another thing I love about Valencia is the city at night. Such a cliche sentence, but i have to say it. It is so light! Every square is lit so well that it feels like day but with yellow lights. I know that Paris is the city of lights and you expect to see that in Paris. Valencia is not well known for that and still is a very good competitor. Once you enjoy the city at night, the clubs stay open until the morning and then you enjoy the morning. You never go home at night. I used to say that Saturdays don't exist in Valencia (probably in the whole of Spain). Because you sleep throughout the whole Saturday and you wake up just ready to go out again. You cannot stay at home when you see how happy the people are when they go out. You cannot not love the Spanish music when you see how much they dance and smile on that music. I have to admit I became a big fan of the Spanish music after my two months there. Those two months felt like a year… A very very cool year!
Sometimes the city doesn't need to be that amazing for you to have an amazing time. I know that Valencia is not the best city in the world, but for me it was. The people, the stage in my life i was at, the summer, the sea, the laziness and the people (again) made me love that city and wish to go back there again and again. Just to see how it will be and will I enjoy it the same when the circumstances are different. That is why I always suggest going to cities that you have enjoyed again. They will never be the same and you will never be bored (read my previous post about London).
And yes, I know what you are thinking now – You should go to Barcelona. I will. I've been in 11 cities in Spain and I left Barcelona for some other time. Because I know it's one of the cities that you should see in your lifetime. So I will definitely go again to Spain. Again and again….